PALOS VERDES, CA – The Construction Super Conference, now in its 34th year, is the preeminent construction conference for mid- to senior-level professionals who work in the legal and commercial construction markets. Compelling panel discussions bring challenging issues to the forefront and new insights into the legal, business, and economic challenges of today's construction industry.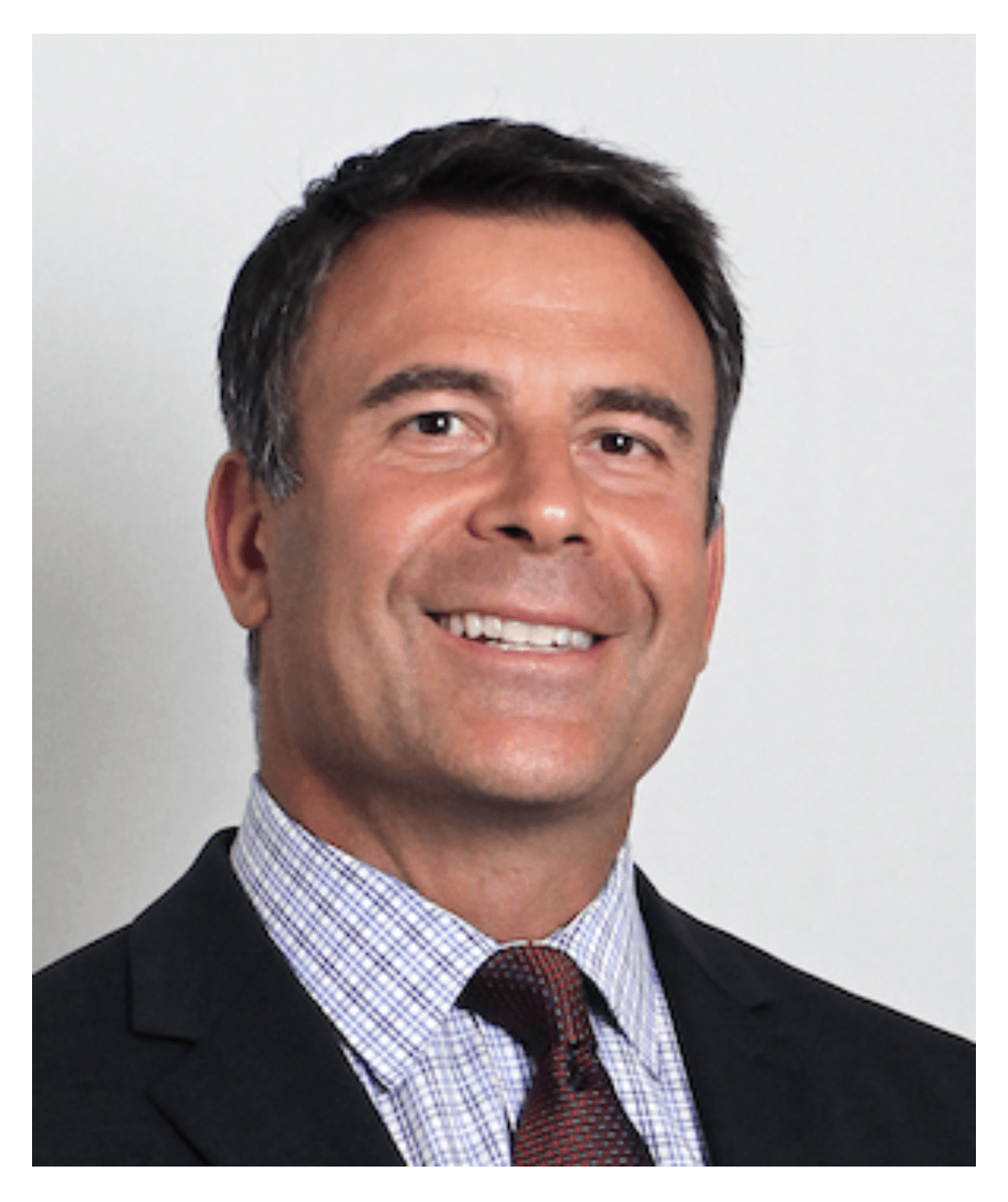 The promotional words are bold, and Thomas V. Giordano, senior vice president and general counsel, Construction, Lendlease, is convinced that they convey a fundamental truth about CSC. His commitment to the conference translated into accepting a position on the CSC Advisory Board five years ago.
"Having attended the conference for nearly 20 years, and knowing, working with, and greatly admiring and respecting each of the Board's members, I was pleased and honored to accept the invitation," Giordano said. "The event consistently draws thought leaders in the industry from around the country and beyond, hailing both from legal and business disciplines."
For fence sitters who have yet to register for the show, Giordano is adamant: "CSC offers a great opportunity to share ideas and learnings, and to network with a diverse group across the industry. The content is carefully curated to cover beginner through expert levels of experience, always considering the effectiveness of the presenters and relevancy of the topics offered."
Advance Rates for the 34th annual Construction Super Conference (CSC) are in effect. Prospective attendees who wish to take advantage of low rates should Click Here to register. CSC takes place Dec 16-18, 2019, at the Terranea Resort in Palos Verdes, California.