ORLANDO, FL – SmartSaver Rates for Construction Super Conference go into effect on July 20. SmartSaver rates are the lowest possible rates for the conference, scheduled for Dec. 6-8, 2021 at the J.W. Marriott Bonnet Creek, Orlando, Fla. Third Thursday readers can receive 10% off their conference badge when using code: ThirdThursdays.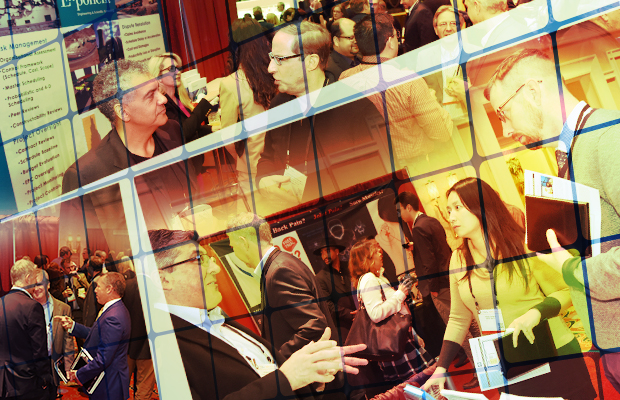 "The last time CSC got together in person was December 2019 at the Terranea Resort in Palos Verdes, Calif. "It seems like a long time indeed, and it really has been quite a while," said Kevin Gaffney, vice president and show director, Construction Super Conference. "Orlando is a classic destination with so many attractions. It makes sense to sign up early for the SmartSaver rates and use the ThirdThursdays quote for a further discount."
Click Here to view rates and register for Construction SuperConference, July 21st.