WASHINGTON, D.C. – Earlier this month, the White House released updated fact sheets highlighting how the Bipartisan Infrastructure Act is disbursing funds for all 50 states, territories, the District of Columbia, and Tribal communities.
Eight months following the passage of the Bipartisan Infrastructure Law, the Biden-Harris Administration is touting its efforts on a variety of fronts, such as: rebuilding roads and bridges; replacing lead pipes to provide clean water; providing high-speed internet; delivering cheaper and cleaner energy to households and businesses; and creating jobs.
Large states such as California will be spending a little over $9 billion, while Texas and Florida will be looking to spend totals of $8 billion and $5.2 billion respectively. Click here to access the full press release and the specific information for each state and/or territory.
Third Thursday asked friends of Construction Super Conference to share their thoughts about the Infrastructure Bill. Is optimism high or low? How will it affect construction law?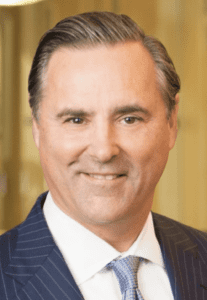 "While the Infrastructure Act was finally passed with much fanfare, ultimately it is still very much a political football with many details yet to be determined. For example, allocation of the funds. What states will get the money and what projects will be funded first? Some progress is being made on both of these issues, but I expect progress will be slow and that it will take years for all of the funds to be fully invested into our national infrastructure. So while I am not pessimistic that the Act will have a positive impact, I am not optimistic that the funds will be efficiently and timely allocated because of slow administration and politics. Those two circumstances alone will likely breed disputes and litigation on both the state and national level." — Edward Seglias, senior partner and vice president, Cohen Seglias Pallas Greenhall & Furman, Newark, N.J.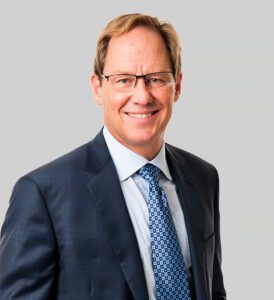 "The Bipartisan Infrastructure Law logically will result in more construction projects and more construction disputes. Substantively, the Law focuses appropriately on each state's needs in terms of the types of construction projects and the amounts allocated. To take full advantage of these opportunities, states and the construction lawyers practicing therein will need to focus on the areas applicable within their particular regions (e.g. public water, environmental cleanup, electric charging stations). Depending on the nature of the project, attorneys with knowledge of disciplines such as environmental law will be needed. Naturally, with any potential project, a skilled attorney can provide value to clients in negotiating transactions, serving as project counsel and resolving disputes when it becomes necessary. Because of market dynamics, the importance of having construction counsel involved early will increase the likelihood of success of each of these projects." — Ronald L. Williams, partner, national co-chair, Construction Law Practice, Fox Rothschild LLP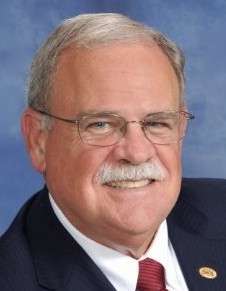 "I support the Infrastructure Investment and Jobs Act. An effort like this has been sorely needed for too long. My concerns are about the ability of the construction industry to use this investment fully. As we all know there is a severe shortage of qualified craft labor and logistics are still an issue. Additionally, I think that there may be a shortage of qualified A/E firms needed to meet the goals of this effort. Finally, there may be a potential for some construction companies to 'jump into' the infrastructure business with no experience or background. Recall that during the 2008 – 2010 recession many commercial contractors bid public works projects not fully understanding the difference between private and public work. This may happen again. Over just the last week I learned of a dredging project in the Midwest where the low bidder is an electrical contractor, for example." — James G. Zack, Jr., principal, James Zack Consulting, LLC, Johnstown, Colo.