Sponsor CSC 2022
Lead the conference by sponsoring CSC 2022
Put your brand in the spotlight. Download our prospectus today.
Bruce Ficken, Co. Chair, Construction Super Conference – speaks on what you should know and what you should do when you find yourself in dispute when one of the parties are insolvent due to bankruptcy or loss of financials.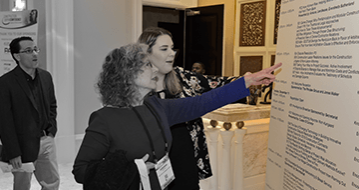 The Construction Super Conference, celebrating its 35th year, is recognized as the preeminent construction conference developed for mid-to senior-level professionals who work in any of the legal and commercial construction markets.
Learn More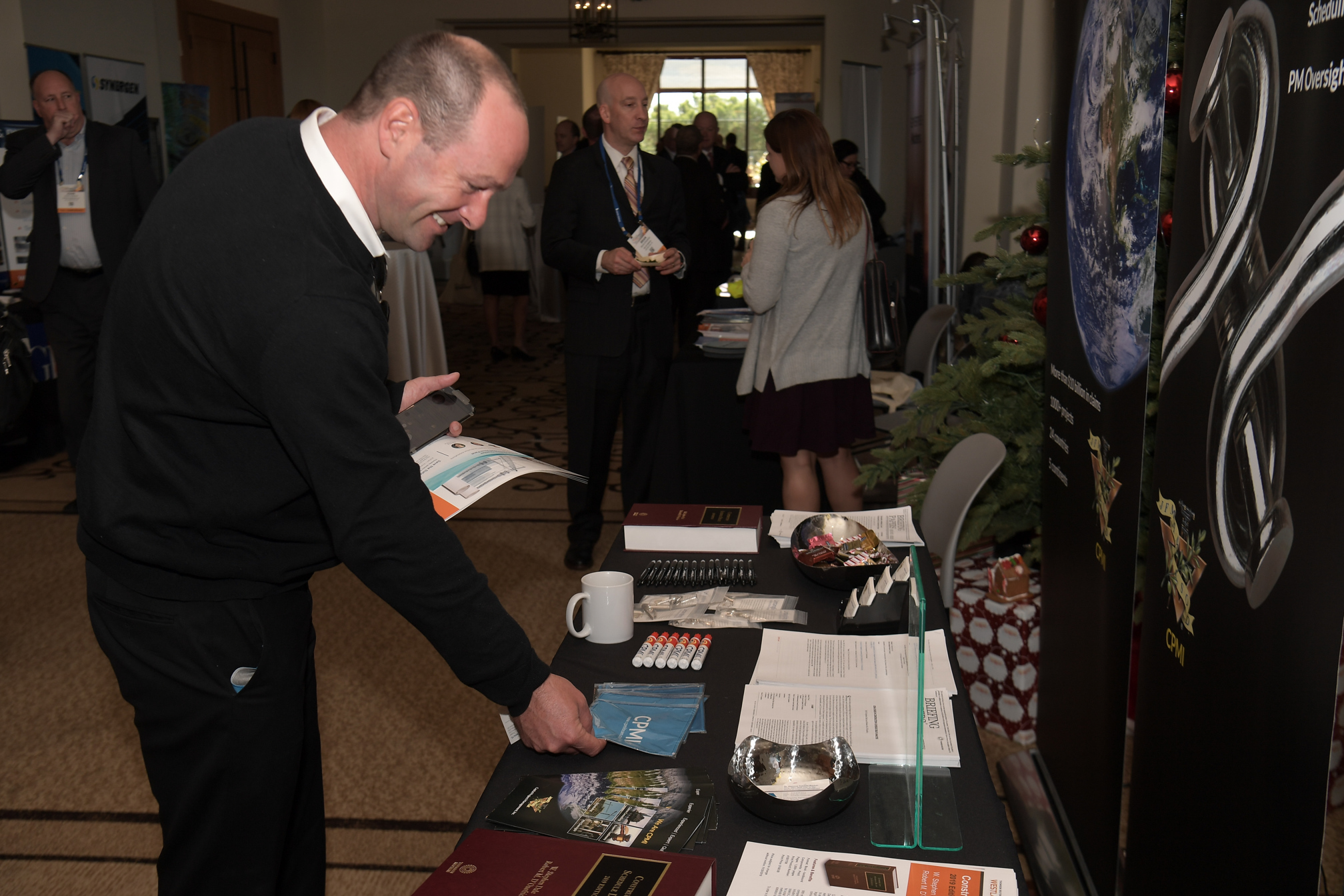 Connect with the industry in the most preferred environment. At the beautiful J.W. Marriott, Bonnet Creek, Orlando, Florida. Put your company in the spotlight and be recognized by the industry as a sponsor of the annual Construction Super Conference. 
Download Prospectus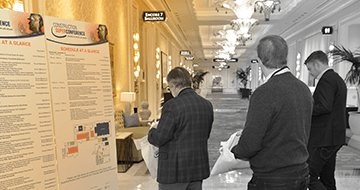 Construction Super Conference is known for offering accredited conference sessions led by industry professionals who speak about the most up-to-date topics on the industry. 
Learn More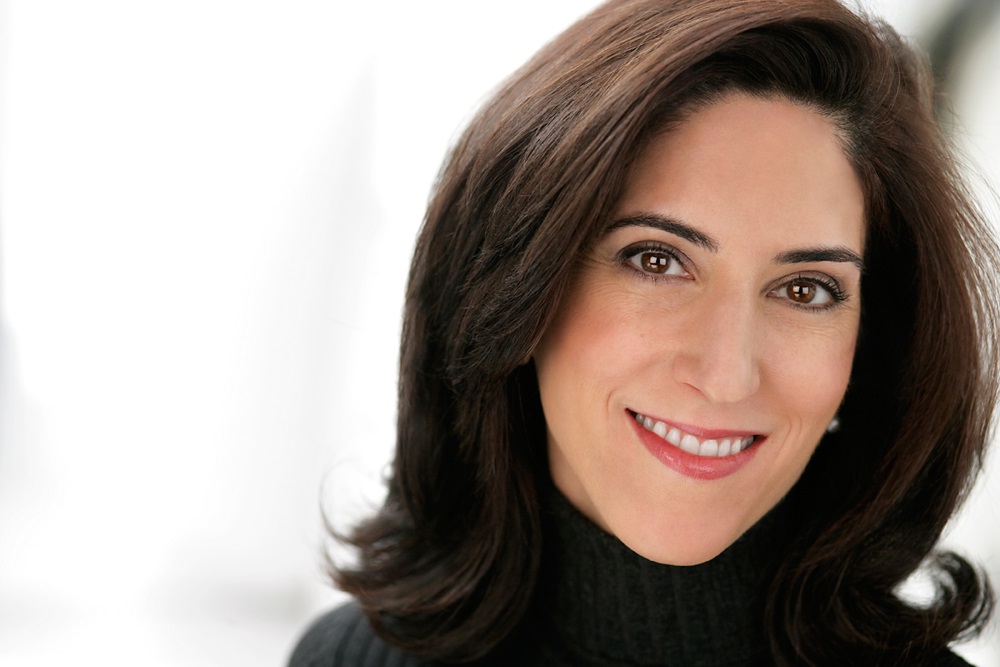 Rana Foroohar
FT Columnist and Global Economic Analyst, CNN
OPENING KEYNOTE ANNOUNCED
Global Business Columnist at The Financial Times and Global Economic Analyst at CNN Rana Foroohar covers the intersection of business, economics, politics, and foreign affairs.
Foroohar speaks widely on the shifts occurring in globalization, the political economy, and the digital economy. Drawing from her weekly column, she offers real-time analyses on emerging markets, women in the workplace, education, and the disruption of big tech.