The CSC Hotel Block is open. 
J.W. Marriott, Bonnett Creek, Resort & Spa Orlando, Florida.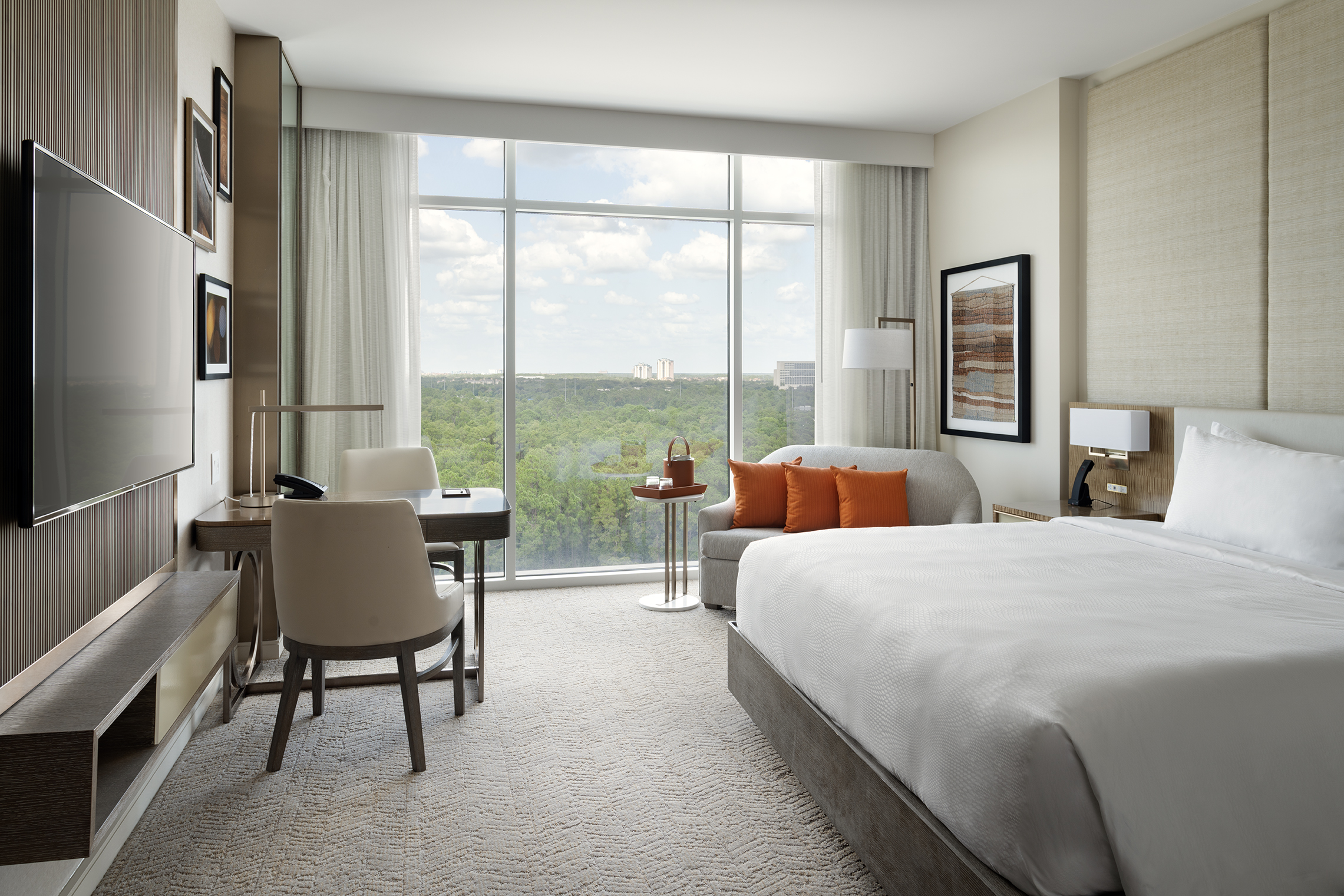 Hotel Address:
14900 Chelonia Parkway
Orlando, FL 32821, UNITED STATES
If you are a Marriott Bonvoy member, you will need to give your member ID number upon checkin to receive your hotel points.
Always look for the CSC Official Vendor stamp when booking your hotel room.
Questions? Email the Marketing team – jackson.schultz@emeraldx.com

Register for CSC 2021 early and save the most