Construction industry brings innovation and discussion to builders & professionals
The Construction Super Conference, now in its 37th year, is recognized as the preeminent construction conference developed for mid- to senior-level professionals who work in any of the legal and commercial construction markets. Impactful plenary sessions and compelling panel discussions from top legal, consulting, and leaders of construction companies bring to the forefront challenging issues and new insights into the legal, business, and economic challenges and opportunities in today's construction industry.
Participants will walk away with invaluable information and resources to assist them in meeting today's challenges. The conference will showcase many notable and expert in-house and outside construction counselors and consultants who will take up the many challenges of advising construction industry participants in a challenging economy. The program design of the conference allows ample opportunity to meet and network with representatives from the leading construction firms and the industry's top construction attorneys.
There are over 20 sponsors showcasing the latest products and services directly to you.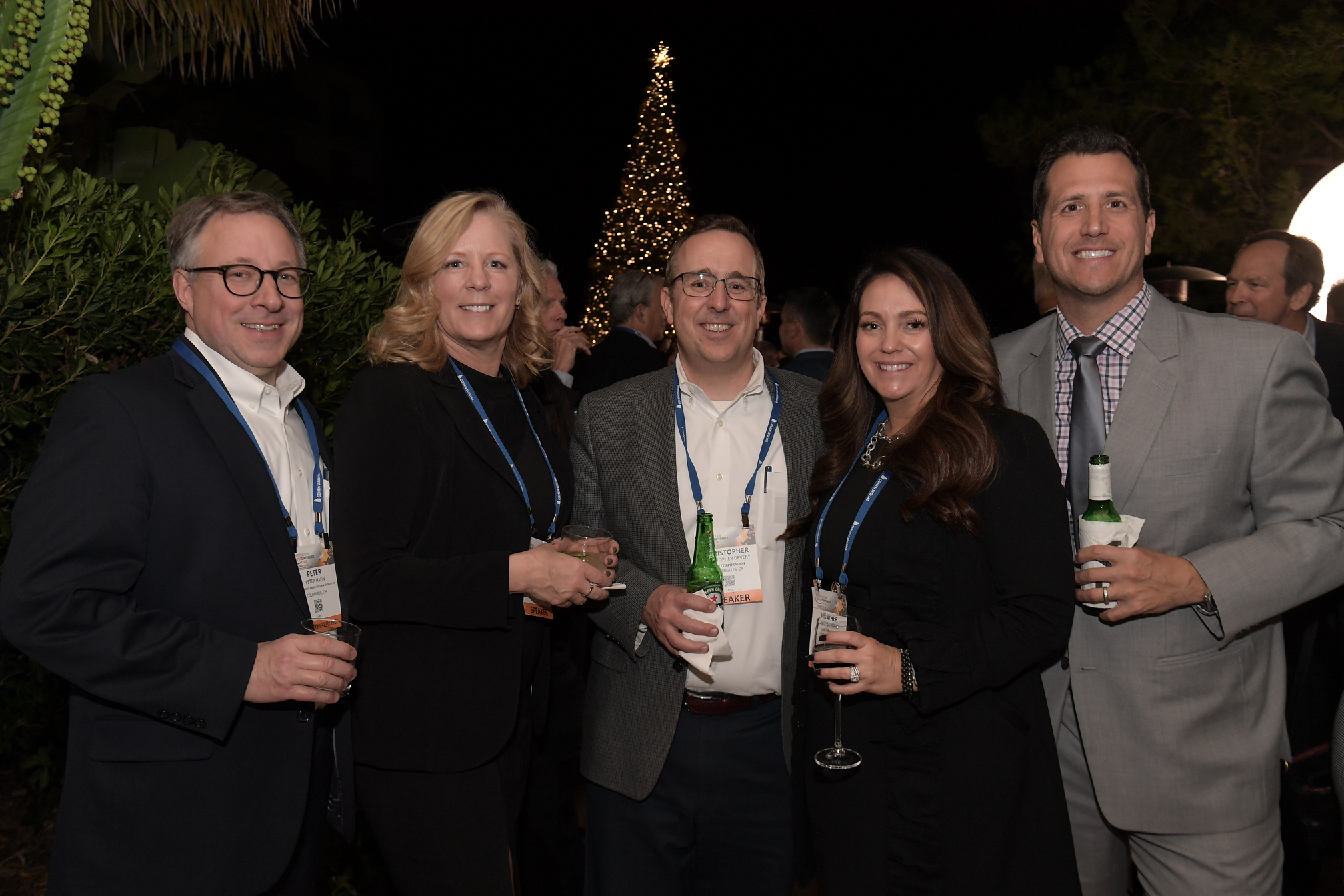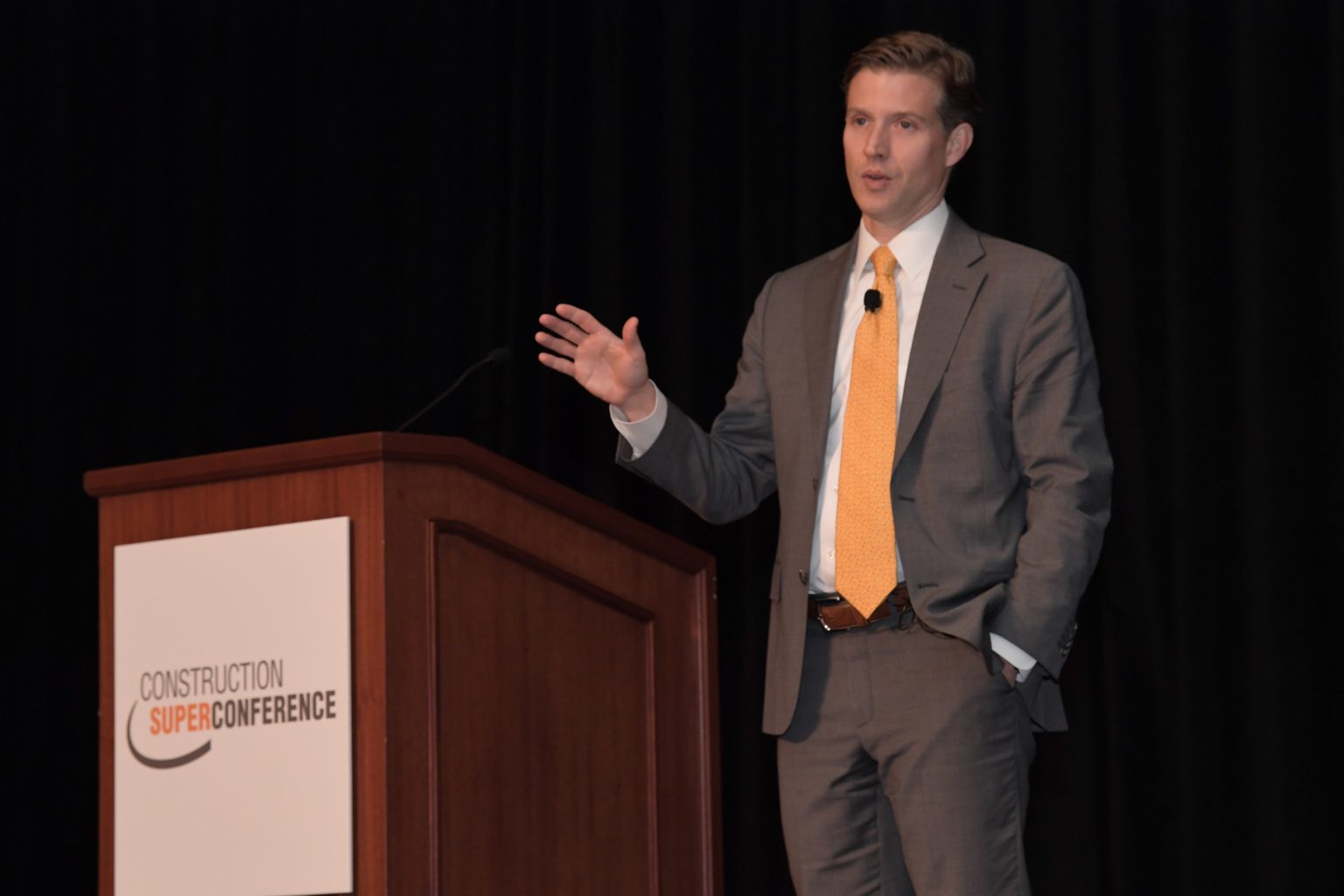 All industry segments should attend
The Construction Super Conference's participants represents all segments of the Industry:  Construction Owners, Senior Executives, General Counsel, and Construction Attorneys including In-House Counsel and contracted lawyers and consultants from global construction companies and law firms as well as design professionals, general contractors, construction managers, subcontractors, suppliers, insurers and sureties. Learn more on attending CSC.
Topics addressed at the conference
Keynote speakers, panels, and education sessions will cover a variety of topics from leaders in the Construction Industry highlighting innovative practices, builder's legal challenges, and more including:
• Ethics and Compliance
• Innovative Litigation Strategies
• Risk Management
• Dispute Resolution
• Contract Management
• Workforce and Labor
• Insurance and Surety
• Infrastructure and Transportation
• Economic Forecasts
Health & Safety – What to expect at the annual conference
We are excited to welcome our attendees and sponsors back to forge new relationships and celebrate old ones. Our team is committed to creating an event experience where our customers, partners, and employees can safely and effectively conduct business.
Take a look at our Health and Safety plan here.