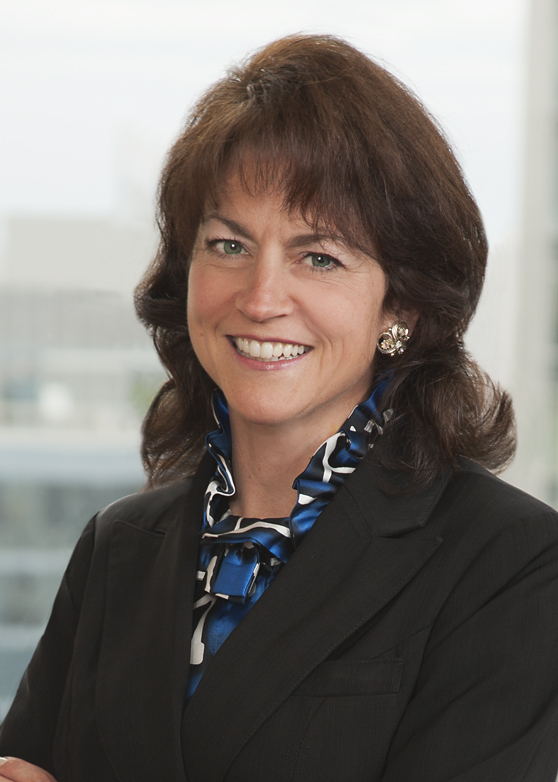 CHICAGO – Rationalizing poor ethical behavior is not a strategy, and fortunately it's not a huge concern among construction law attorneys most of the time. Karen P. Layng, president and founder of Chicago-based M.A.I.T. Co., acknowledges that lawyers may encounter shades of grey, but in those cases she encourages them to seek out the black and white. And when in doubt, trust the gut.

"There is an ethical and moral compass which we all have," says Layng, a licensed AAA construction arbitrator, corporate Board Member, and frequent presenter at the Construction Super Conference. "And whether or not there are specific technical rules of law that demarcate what is legal or otherwise, people know because their mom should have taught them—as I taught all three of my children. I don't agree with the presumption that it's difficult to be ethical."
Layng will explore the topic in-depth when she moderates a presentation at the Construction Super Conference, scheduled for Dec. 7-9, 2020, at the MGM Grand in Las Vegas. Ethics in Construction and Engineering will explore relevant issues and case studies. Panelists will cover the ethical landmines that exist in all stages of construction, from bid shopping to price fixing/bid rigging, to financial chicanery and fraud. The panel will close with the ethical implications of electronically stored information, including the ABA Rules governing general counsels' obligations to retain and preserve project records.
Upon completion of this seminar (presented by the ABA Section of Litigation Construction of which Layng is the immediate past co-chair), attendees will:

• Understand the role of morals, ethics and law in advising clients (internal and external) and in deciding which actions to take in construction and engineering; and
• Understand how the construction and engineering industry views specific behaviors from an ethics standpoint, as well as key laws that regulate certain behaviors such as the Federal False Claims Act and the Foreign Corrupt Practices Act.
With so many ethical quandaries surrounding privacy in a digital world, Layng agrees that there could be a lack of understanding about what companies do with their electronically stored information.
"In this day and age, particularly when everything is virtual, it's shocking to me that compliance is often lacking, to the point where it becomes a cyber security corporate enterprise risk beyond just a question of ethics," says Layng, who also teaches courses, including one on ethics at Northwestern University in its Engineering Masters in Design Construction Program. "When you think about copyright law in a digital world, it took forever for copyright laws to catch up through the judicial system in an ever-changing technological environment.
"I see the same thing happening on the ethics front, in our increasingly virtual pandemic workplace," Layng continues. "For example, it's going to take a while before cases filter through and we know the ultimate ethical liability for in-house legal departments charged with safeguarding employees' personal privacy or other confidential information, and how it's being exchanged in the cloud or otherwise. General counsels and their outside counsel will be faced with ethical quagmires concerning electronically stored information, as well."
Layng's best advice is to "join our panel of experts, hopefully in person, or virtually, at the upcoming Construction Super Conference to learn more."