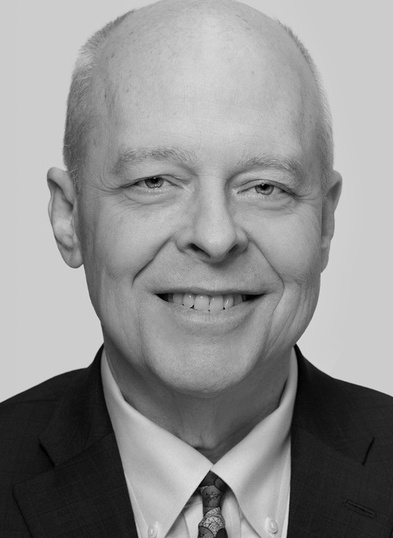 ATLANTA – In an interview with the San Francisco Chronicle, Kevin Troutman (a partner at Fisher Phillips law firm) shared his insights on the possibility that employers might require workers to be vaccinated against COVID-19. According to a Fisher Phillips press release, Troutman explained that if employers do mandate the vaccine, they might also experience controversy in the form of workers being upset, distracted, and even quitting their jobs. Troutman recommends that employers figure out the best ways to encourage workers to get vaccinated and to increase participation by making it as easy as possible for them to do so.
"D. Albert Brannen and A. Kevin Troutman, both partners at Atlanta-based Fisher Phillips, compared requiring construction workers to get a coronavirus vaccination to existing rules for healthcare workers that make flu shots mandatory, in order to protect all patients and staff and keep the workplace safe," writes Joe Bousquin at Construction Dive." The attorneys also recommended contractors set up programs to administer vaccines to workers on jobsites, during work hours and free of charge, in order to get the highest participation possible while ensuring projects continue to move forward."
AXA XL promotes Rose Hall to Head of Construction Innovation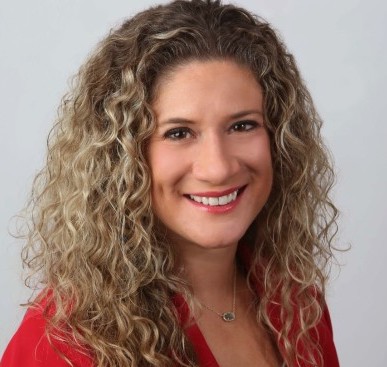 NEW YORK, N.Y. – AXA XL's North America Construction insurance business has promoted Rose Hall, P.E., formerly head strategic operations manager for Construction Risk Engineering, to the newly created role as vice president, Head of Construction Innovation, reporting to Gary Kaplan, president of AXA XL's Construction insurance business.
"With the advancement of technology quickly becoming a crucial element of construction risk management, many of our most sophisticated contractors have internal leaders tasked to driving tech adoption initiatives," said Kaplan. "We now have our own dedicated resource to support our customers' technology adoption and innovation efforts and lead the way toward 'next generation' construction risk management."
Starbucks Aims to Add 20,000 Stores
SEATTLE, WA – Officials at a Starbucks investor event earlier this month confirmed that store construction was a significant focus for the next decade. A CNN article reported that Starbucks plans to increase its store count to about 55,000 by 2030, up from roughly 33,000 today. "The company is betting that by flooding the market with new types of stores, including smaller locations and ones with drive-thru and curbside pickup, it will be able to steal more customers from the competition," writes Danielle Wiener-Bronner.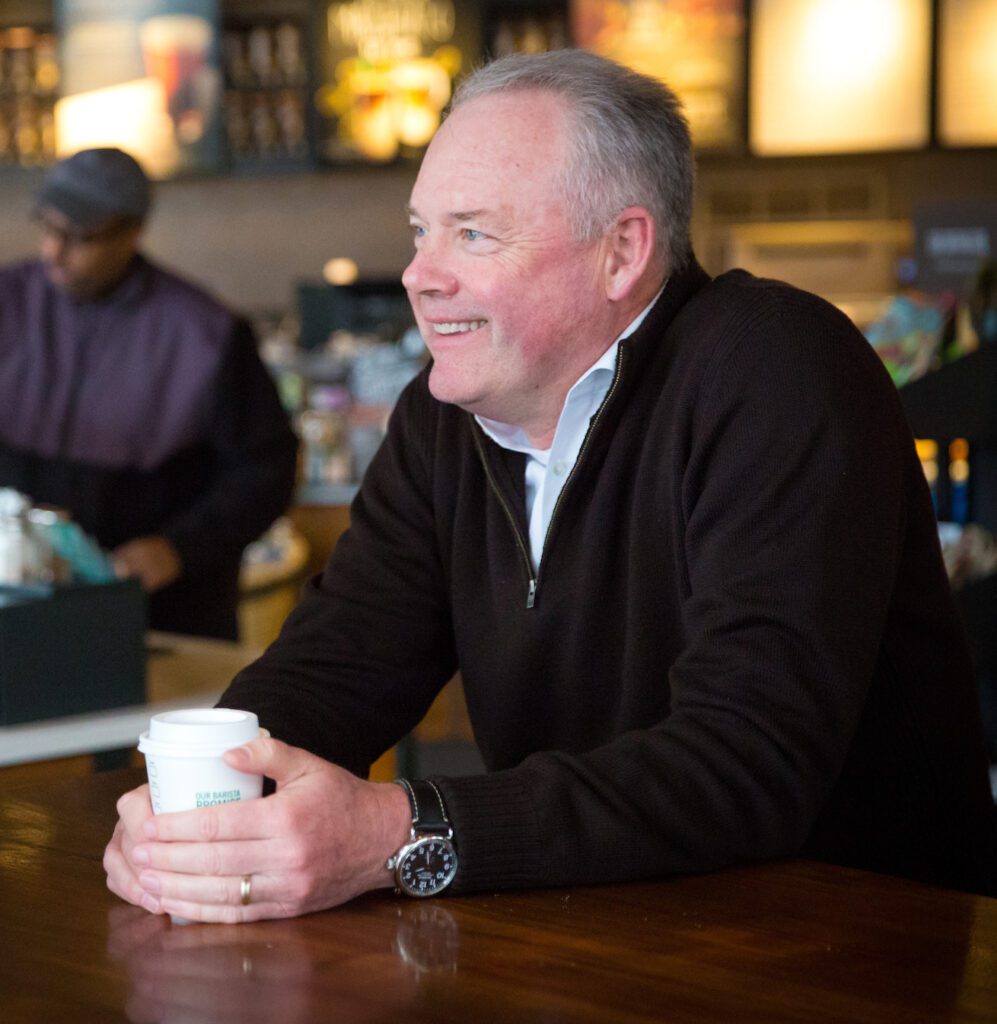 The company also provided updates to its ongoing growth model and aims to drive consistent and predictable sales growth and margin expansion while continuing to create significant value for all stakeholders. "We are a purpose-driven company with a mission grounded in the human experience as we seek to have a positive impact on both people and the planet, while profitably growing our business," said Kevin Johnson, Starbucks' CEO in a company press release. "Over the past two years, we have further streamlined the company, sharpened our focus on accelerating growth in our two lead markets of the U.S. and China, and expanded our global reach through the Global Coffee Alliance with Nestlé while increasing returns to all of our stakeholders."