Virginia's First Worker Protection Unit
RICHMOND, VA – Attorney General Mark R. Herring recently announced the designation of the Virginia Attorney General's first Worker Protection Unit. The multidisciplinary team of prosecutors and attorneys within the Office of Attorney General will be led by a criminal prosecutor who will focus on investigating, stopping, and prosecuting individuals and businesses who unlawfully engage in worker exploitation—in addition to educating Virginia workers on their rights. As its first area of focus, the team will focus on worker misclassification, wage theft, and payroll fraud, and work to coordinate efforts across state government with the goal of bringing cases and enforcement actions to stop worker exploitation.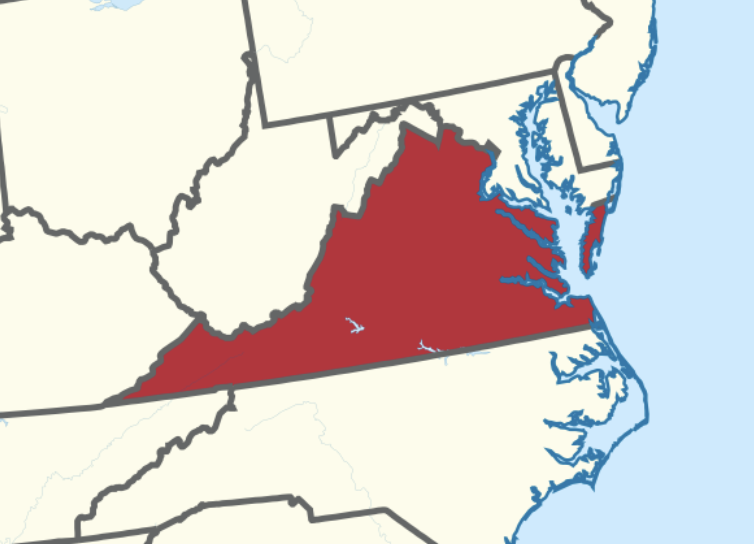 According to a 2012 report by the Joint Audit and Legislative Review Commission, "up to one-third of audited employers in certain industries misclassify employees." The report estimated that, as of 2012, the practice of worker misclassification "lowered Virginia's state income tax collections as much as $28 million per year, in addition to the reduction in pay and benefits suffered by workers who are misclassified.
"Misclassification, payroll fraud, and wage theft are somewhat complicated terms, but at their simplest they are all instances of business owners and managers stealing from their hardworking employees," said Attorney General Mark Herring. "This new Worker Protection Unit is going to help root out cases of worker exploitation and wage theft and send a clear signal to Virginia workers that we've got their back, and to bad businesses that we are watching and we will prosecute them if they try to take advantage of their workers, or steal from their employees or the Commonwealth."
$1.9 Trillion COVID-19 Relief Includes Construction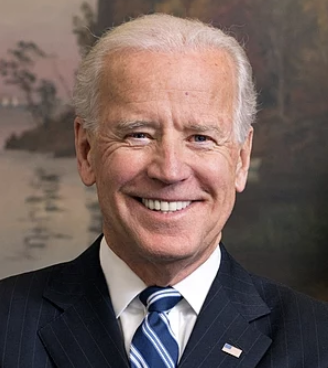 President Biden signed the American Rescue Plan Act of 2021 (ARP) into law on March 11, 2021. According to the U.S. Small Business Administration, the bill includes:
• $7.25 billion additional for the Paycheck Protection Program, including to expand eligibility to additional nonprofits and digital news services;
• Additional funds are allocated for the Shuttered Venue Operators Grant program, and now allows businesses to apply for both a PPP loan after Dec. 27, 2020, and the SVOG;
• $15 billion additional for Targeted Economic Injury Disaster Loan Advance (EIDL) payments, including NEW $5 billion for Supplemental Targeted EIDL Advance payments for those hardest hit; and
• $28.6 billion for the Restaurant Revitalization Fund for industry-focused grants.
Construction Dive's Kim Slowey also points out that construction-related funding provisions are scattered throughout the legislation and lists the following:
• $125.8 billion in emergency elementary and secondary school relief aid, some of which may be used for facility repairs and improvements;
• $30.5 billion for various Federal Transit Administration grants;
• $25 billion in restaurant revitalization funds, some of which can be used for the construction of outdoor seating areas;
• $8.5 billion to healthcare providers, which can spend some of that money on the construction of temporary structures and retrofits;
• $1.8 billion for novel coronavirus genomic sequencing and surveillance, which includes construction, alteration and renovation of facilities; and
• $600 million to tribal governments, which includes construction, alteration or renovation of healthcare facilities.
IN BRIEF: OIG Audit Reveals Influx of Complaints
WASHINGTON, DC – According to a U.S. Department of Labor Office of Inspector General (OIG) audit, OSHA has received a sudden influx of complaints while reducing the number of inspections due to the pandemic. The 32-page report reveals that compared to a similar period in 2019, OSHA received 15 percent more complaints in 2020, but performed 50 percent fewer inspections. The report goes on to say: "With most OSHA inspections done remotely during the pandemic, workplace hazards may go unidentified and unabated longer, leaving employees vulnerable."