LAS VEGAS – When Construction Super Conference meets again Dec. 6-8, 2022 at the MGM Grand in Las Vegas, the pandemic may indeed be a mere memory, but not a distant one. Instead, construction law attorneys will likely keep lessons learned top of mind, parsing out contract language and determining what may work in the event of another pandemic or comparable event.
With that in mind, Third Thursday asked: How will the approach to the next pandemic be different when it comes to construction law, construction, and construction contracting? Contributors responded with practical suggestions and at least some measure of dread—hoping that the 100-year pandemic will stay away at least for another years. See below for the full gamut.
"Any response to a future pandemic will of course be situation-specific and will depend on the nature of the issues presented (the contagious nature of any virus, the degree to which it engenders serious illness, the extent to which the medical community is prepared to address it). With COVID there was significant reaction because there was little if any basis on which to predicate a response. Hopefully we have learned some things and will be able to more closely tailor a response as opposed to the broad approach the COVID response initially entailed, but that will of course depend on the specifics a future pandemic presents." — Frederick F. Butters, FAIA, Esq.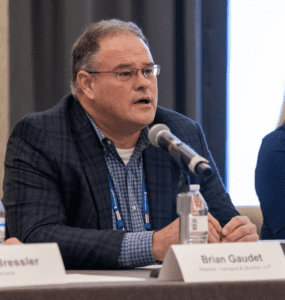 "Given the supply chain disruption and pricing volatility that occurred with this pandemic, I expect that people will be less likely to slow down or shut down their construction projects for the next pandemic. We may even see an effort to accelerate any material purchases and delivery for those items needed to complete a project. Next pandemic, there may be better legal guidance as a result of the case law that gets developed in dealing with the legal issues created by this pandemic. We should also see some different contract clauses appear in standard contract documents to address the unique circumstances that a pandemic/epidemic creates. That should result in a better delineation of parties' rights and obligations than trying to address a pandemic with clauses that were better suited for other purposes." — Brian R. Gaudet, partner at Kilpatrick, Townsend & Stockton, LLP.
"Who knows what changes we can expect in technology, contracting law, and the construction industry if the next pandemic does not occur until 2122! But whenever the next major event occurs, we can probably expect that delays relating to government-mandated shut-downs, workforce shortages, and supply chain disruptions caused by a future pandemic will be at the owner's cost, as more and more construction contracts now include certain force majeure events within the category of compensable delays." — Peter W. Hahn, partner, Benesch Law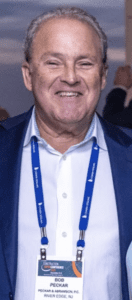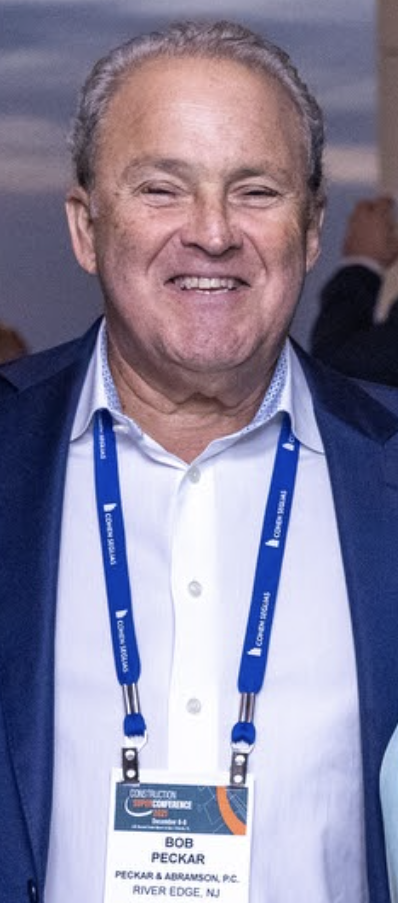 "Knowing what we know about the incredible impact of the COVID pandemic on construction contractors, from COVID restrictions  to supply chain issues to unimagined price increases, the obvious legal issue is what can contractors insist upon in their new contracts and subcontracts that will provide fair relief when the next pandemic hits?  Reliance upon standard industry clauses, such as force majeure and changed conditions, provided inconsistent and, in too many instances, inadequate relief resulting in huge losses. The challenge will be for stakeholders on both private and public projects resolve this issue with fair and reasonable allocations of the assumption of risk.  Of course, that is far easier said than done." — Robert S. Peckar, founding Partner, Peckar & Abramson, P.C., River Edge, NJ
"We expect that with insurers adding even more robust virus and pandemic exclusions to policies, construction firms will have a better understanding of their coverage, and consider ways to negotiate risk transfer for uninsured risks in their contracts." — Michael V. Pepe, Saxe Doernberger & Vita, P.C.