by Brian R. Gaudet
HOUSTON – There are two significant ways in which mediation by video conference will change construction law and both are a function of removing the need to travel. First, video conferencing allows more people to attend a mediation without significantly affecting the cost and trouble of the attendance. Second, mediation by video conference opens the doors for mediators to expand a localized mediation practice to a national one. While these two changes may also impact other specialty areas of law, they are particularly relevant to construction law.
Prior to the pandemic, mediation consisted of selecting a local mediator who was available, and who you or colleagues had a previous experience. As the mediation day approaches, a decision has to be made about who will attend the mediation. In some mediations where the issues are not complex, the issues already have been fully uncovered and disclosed before attending the mediation.
However, in some construction cases, particularly those that are complex with a large number of issues in dispute (such as those with delay and acceleration claims), each side may not have a complete understanding of all of the facts and circumstances. This is especially true when considering that the decision maker attending the mediation is unlikely to have had the routine interactions on the project to have a good feel for what really happened.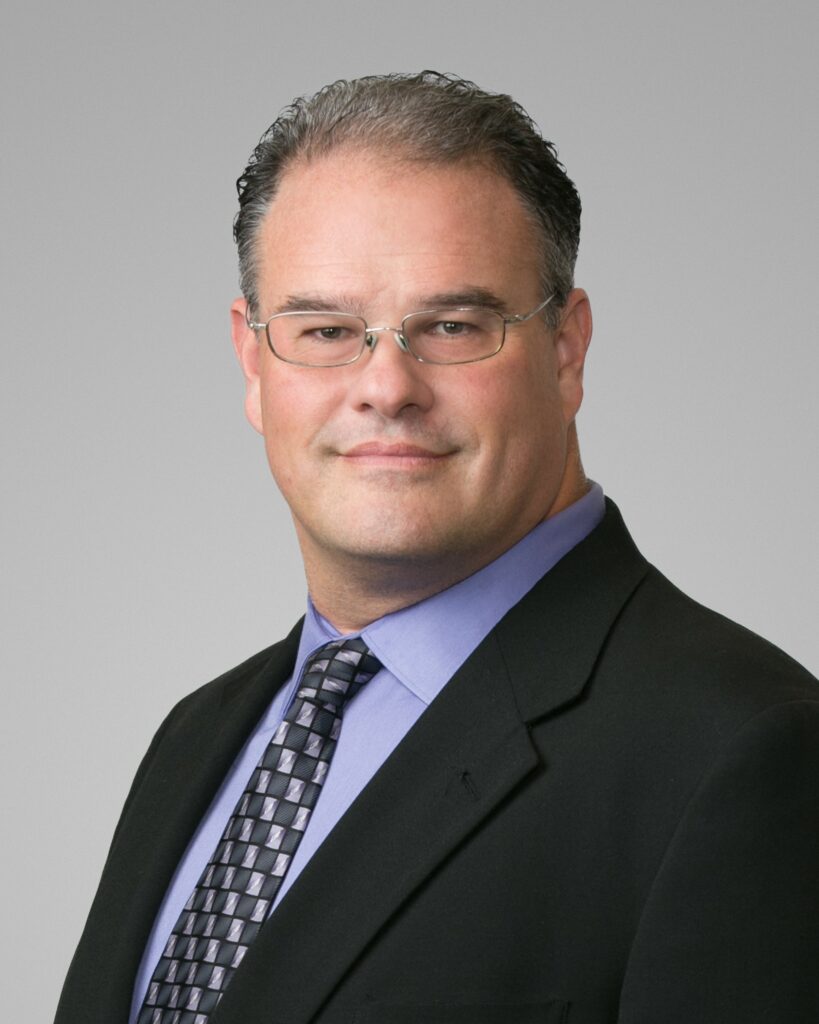 In those instances it can be helpful to bring certain project people, and a scheduling consultant, to the mediation to help provide detail as the parties go back and forth hashing through the issues. Prior to video conferencing that meant bringing everyone physically to the mediators' conference rooms and tying up project personnel in a conference rooms all day. For those construction companies with a statewide, regional, or national practice, those project people may be engaged on other projects far from the mediator's office.
Mediating by video conference adds the convenience of pulling various project team members with no travel requirements and limited time impacts. For those complex cases, I think we will see more attendees and perhaps more meaningful factual exchanges which might help facilitate settlements. Given that construction cases typically involve numerous people, a large amount of documents and specialties, I expect that mediation by video conference will remain a fixture in the practice of construction law.
The second way in which mediation by video conference will change the practice of construction law applies to the mediators. Prior to the pandemic my personal experience was typically, but not exclusively, with the use of local mediators. In cases where there were parties from multiple states you might end up with a mediator from a locale other than near the project site.
Since the start of the pandemic I have participated in several mediations either as a representative of a party or as the mediator where the mediator and the party representatives were located in several different states for the mediation. With that in mind, I believe that we will start to see more mediators, particularly those with significant experience with construction issues, start to shift to a more national reach.
Construction and construction law is fundamentally the same everywhere. There are some differences and nuances to the laws of the various jurisdictions, such as the amount of permissible retainage, lien laws, indemnity, etc. But there are also differences and nuances to the construction contracts that are at the center of the construction disputes. The mediator can expect to learn of any important issues, including nuances of the law, from the participants' counsel.
Soon I expect we will see mediators, as individuals or groups, who wish to engage in a national mediation practice, sponsoring and attending national conferences standing next to consultants who also have a national reach.
Brian R. Gaudet is a partner at Houston-based Kilpatrick Townsend & Stockton LLP. At Construction Super Conference, scheduled for Dec. 6-8, 2021 in Orlando, Gaudet will moderate a panel on Ethics in Construction and Engineering. The panel is scheduled for Tuesday, Dec. 7 at 9:45 a.m. – 11:00 a.m.