ALBANY, N.Y. – Contractors in the state of New York are getting used to a new reality with the passage of Carlos' law, signed by Governor Kathy Hochul late last year.
The legislation (S.621B/A.4947B) amends the New York State Penal Law to increase the penalties for criminal corporate liability for the death or serious physical injury of an employee, a felony or misdemeanor, by a fine of up to $500,000.
"Construction workers are the engine that keep our economy moving, and they deserve strong protections under the law," Governor Hochul said via press release. "This legislation will add a new layer of accountability for safety protocols and will establish important protections for the individuals who do this vital, difficult, and often dangerous work. I thank the bill sponsors for their partnership in getting this done."
The legislation is named after Carlos Moncayo, a 22-year-old construction worker who died at a New York City construction site in 2015. "In 2015, Carlos Moncayo, 22, a resident of Queens and an Ecuadorean immigrant, was killed in the workplace due to his employers ignoring repeated warnings of dangerous conditions," said State Senator James Sanders.
In light of the new law, what exactly constitutes a strong safety program in the eyes of regulators? Third Thursday asked Carol A. Sigmond (pictured), partner at Greenspoon Marder LLP, New York, N.Y. about the new law and what it means for construction workers. As a long-standing NYC attorney, Sigmond has considerable experience with workplace safety.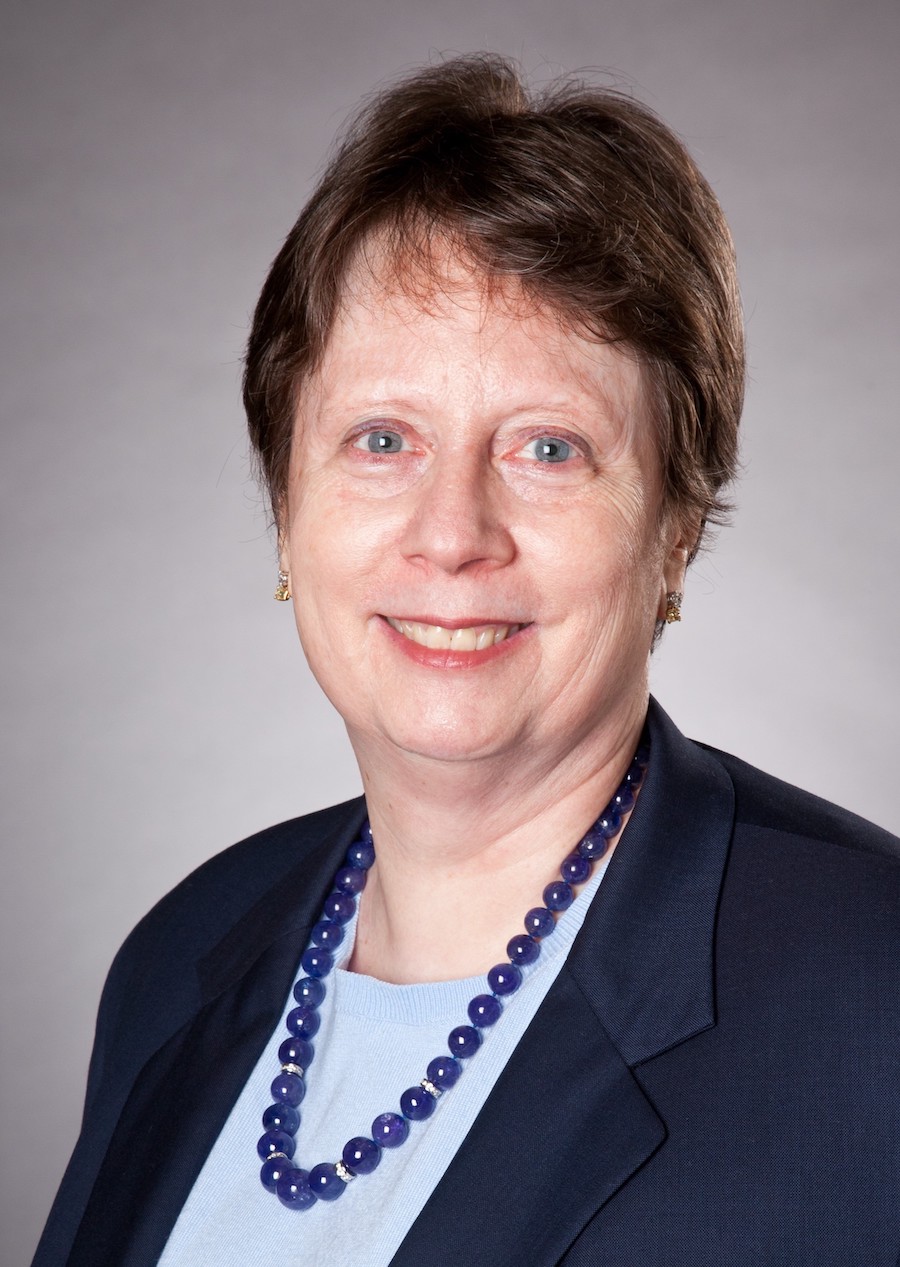 Third Thursday: Why was Carlos' Law passed?
Carol Sigmond: Contractors can't go around treating human life like it's expendable. That's wrong, and that's not what this industry is about. This industry is about making the world a better place, not a worse one.
Third Thursday: How will contractors respond to this law?
Sigmond: Reputable contractors who care about improving safety are going to say, 'If this motivates some of my competitors to stop under-bidding by not doing proper safety, well good. If it helps to improve overall safety on projects—good.'
Third Thursday: How effective do you believe Carlos' Law will be?
Carol Sigmond: It must to be used judiciously and not as a blunt instrument. If it's used in a targeted way to deal with contractors who are not following safe practices, I think it could be useful because it could keep some of these folks from killing people. The real goal is to make this industry safer, and that is only going to happen if everybody works to make it safer, not just some people.
Maybe this law will change behavior. Will it change everyone's behavior? No, it never does. Will it change some peoples'? Hopefully, yes. Will it save everyone's life? No. Will it save one or two lives? Hopefully yes.
Third Thursday: Have you seen anything similar to this law?
Sigmond: I haven't seen anything like this with these kinds of very steep fines for companies under these circumstances.
Third Thursday: What are some of the elements of a strong safety culture?
Sigmond: You look at a contractor's accident rate. You look at their insurance run and see what their accident rate looks like. If you're walking around the site, you look to see if the fire extinguishers and first aid kits are where they belong. You look to see if the safety equipment is where it's supposed to be. You look to see if the workers are wearing their hard hats, the right shoes, correct gloves, proper glasses, and they have all the tools available. You look at the site in general and see if it's clean and tidy and free from tripping hazards.
Are men working carefully in an area so that if they have to remove a piece of safety equipment to access something, are they putting it back immediately? Is the foreman keeping an eye on all of that and reminding them to do all of that? Are they hooking themselves on when they need to? Are they having regular safety meetings that are actually meaningful? Are they cutting safety corners to go faster?
For example, they may be using temporary stairs, and it's kind of open without the proper safety structure around it because it's not yet constructed. Are they reattaching the cable so that nobody accidentally falls? Or are they in a hurry and so stressed that they don't reattach the cable? It's the little things, and you can see very quickly what the culture is within the organization. Those details add up to a strong culture.
Third Thursday: Are strong safety cultures widespread?
Sigmond: The New York construction community is so diversified. Most of the union guys and most of the big operators are pretty good. They're going to generally do a pretty good job. The smaller union shops are mostly going to be pretty good. In the non-union world, it's a little bit more variable. You're going to find companies that do bigger buildings and worry about their insurance rates and worry about their efficiency and their costs—and they don't want to be shut down for safety violations. You're going to find them with a culture similar to the union projects. And you're going to see protocols very similar to those on union projects. You go to jobs with 9 to 19 stories, you can get a real mix of contractors.
You can get experienced, solid guys with real insurance and real safety programs, and you can get some fly-by-nights. You can get some startups, you can get guys who don't know how to do this work. And they don't have a culture of safety because half the time they haven't even built that big of a building before.
Third Thursday: What safety-related changes would like to see in the future?
Sigmond: I have kind of a novel scheme. I think the span of control at the New York City building department is too broad. I think the commissioner is trying to do zoning, he's trying to do plan review, and he's trying to do site safety—and I think that is a mistake. I think site safety aspect should be broken off into its own type of OSHA organization. I think the New York State industrial code and OSHA should be more aligned and streamlined to make it easier for contractors to follow one set of rules. Right now there's two sets of rules, and they're not always so much in sync.
In theory, OSHA dominates but not really. People are always trying to impose the industrial code. So what I would like to see is the safety inspections in New York City in a separate agency that's organized more like the fire department and less like the building department; With more intermediate command structure, more rules for the inspectors, and more consistency in the way that they inspect. I think that would be good for the public and good for the industry.
I also would like to see New York's regulatory scheme more aligned with OSHA so there are fewer cross questions to deal with. I'd like to see one code, one standard, and one way to do this rather than these multiple ways that make it too hard for contractors to comply. I would like to see the industrial code and OSHA more aligned, and I think they should break the building department apart and they should put the inspectors into a separate agency. That includes, by the way, the licensing piece. The licensing of contractors and trades should be moved into that safety group. And they should have an exclusive focus on safety. They should act more like an inspectional organization and less as an arm of the building department.