ALBANY, N.Y. – Last month, Third Thursday heard from Carol A. Sigmond, partner at New York-based Greenspoon Marder LLP. Sigmond analyzed the fallout from recent NY state legislation to increase penalties for criminal corporate liability for the death or serious physical injury of an employee by a fine of up to $500,000.
In light of the new law, what exactly constitutes a strong safety program in the eyes of regulators? In addition to Sigmond's comments, the topic generated additional thoughts from three Third Thursday contributors.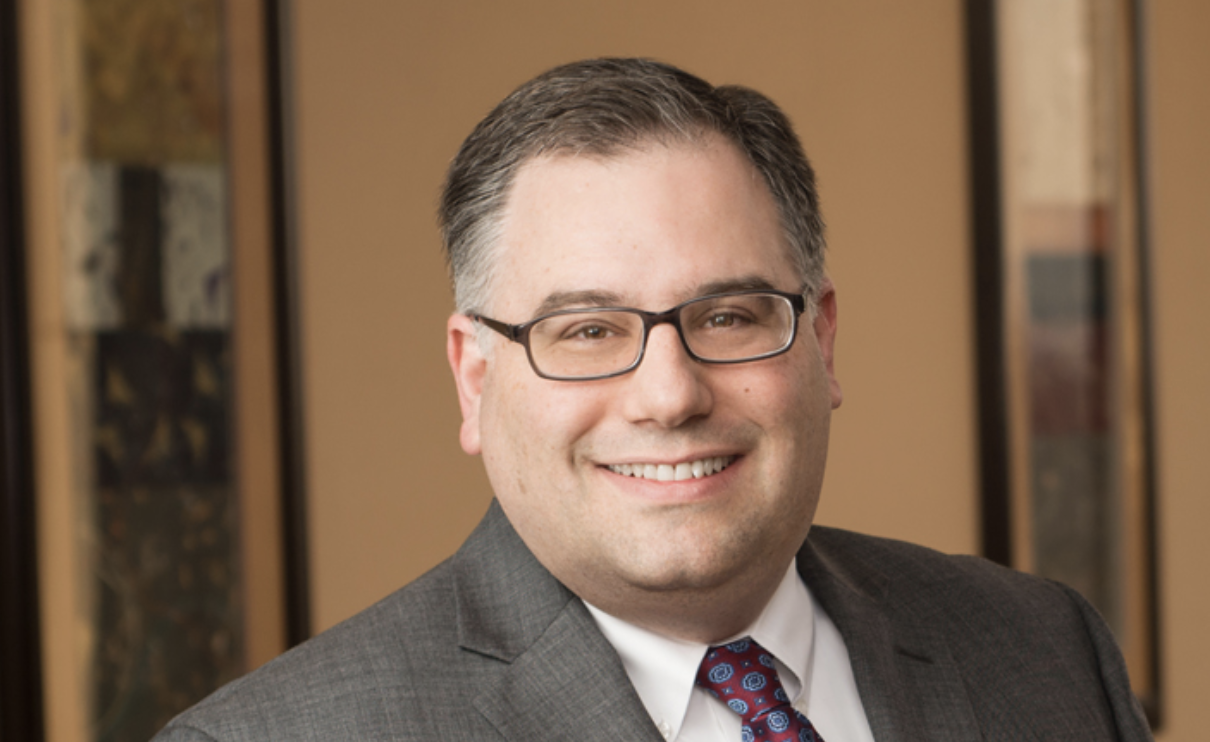 "In determining whether a contractor has a strong safety culture, regulators, like lawyers, will look for documentation. A contractor should have a written safety plan that is easily accessible to all employees, updated yearly, which follows the relevant safety standards for the contractor's particular field. Contractors should give 'toolbox talks' which are mini-lectures on discrete safety issues, to their employees on a regular basis and have the employees sign to confirm their attendance. Additionally, job hazard analyses, which list the given tasks for a day, how the tasks will be accomplished, and how accidents can be prevented for these tasks, should be on file and readily accessible.
"Contractors must follow all OSHA guidelines, have relevant OSHA posters in easily accessible areas, and provide all PPE as required. In essence, contractors must be able to show regulators that they have strong safety systems in place to prevent worksite accidents, and that the contractor's employees are well-trained in those systems."
— Jonathan Landesman, partner, Cohen Seglias Pallas Greenhall & Furman PC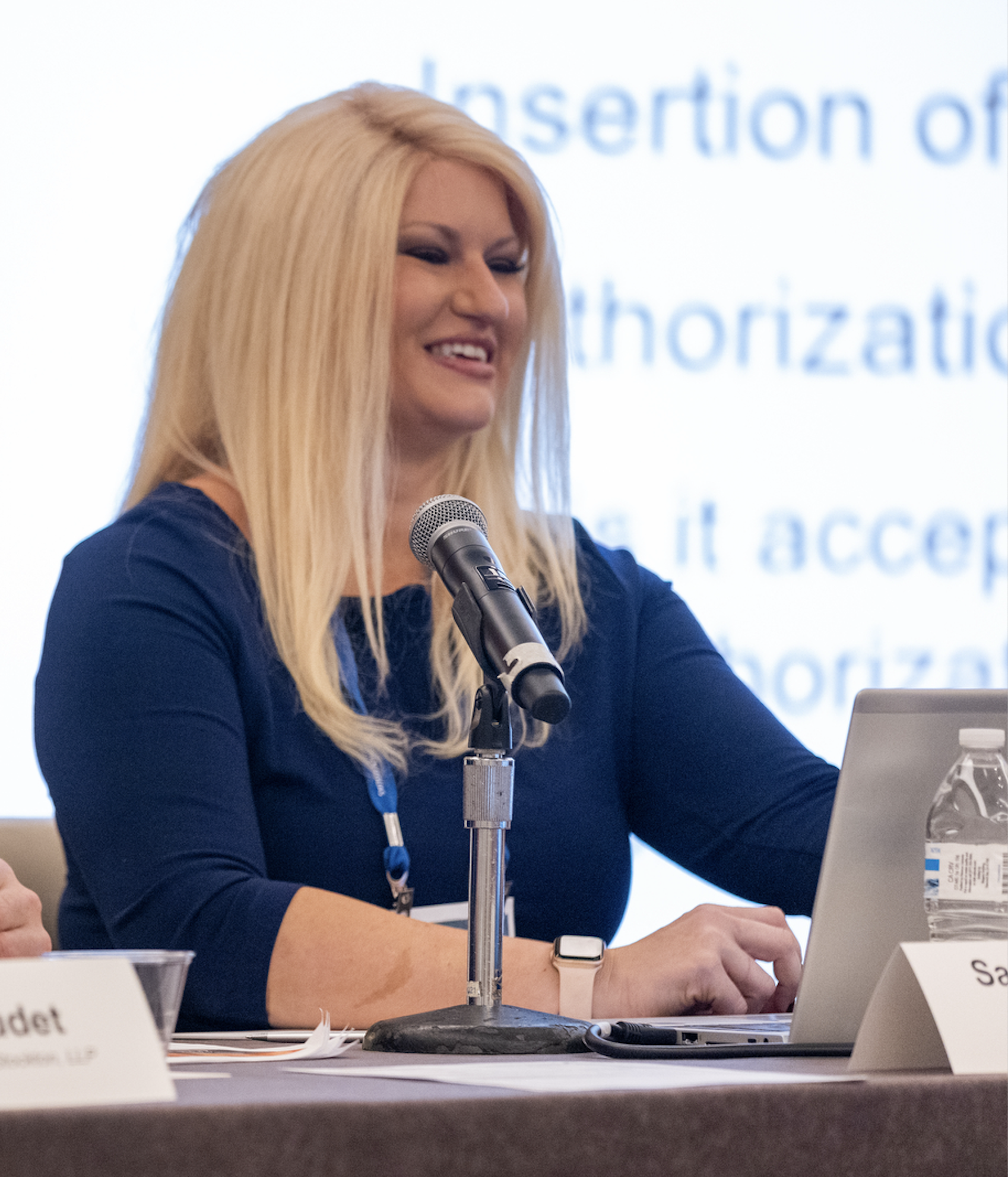 "We are fully committed to provide a safe working environment for our people and our customers and we strive to create a safety culture through communication, extensive training, monitoring technologies, and continuous improvement. Cultivating this safety culture takes continuous monitoring and utilization of tools, as well as education of the people responsible on the front lines. For a safety culture to be pervasive, it must start at the personal level. Select has an employee safety recognition program to reward safety excellence and commitment and enforce accountability.
"As part of this program, employees earn safety medallions throughout the year, ranking levels 1-5. At the end of the year, all level 5 medallion earners are recognized at a celebration event and win prizes, the largest being a brand new pickup truck. This program keeps employees on the front lines personally invested in the safety program and ensuring that each and every day everyone goes home safely to their families. By providing the tools to the employees to be personally invested in promoting the safety culture at all levels, success can be seen in positive safety statistics across the organization." — Samantha-Anne (Horwitch) Nadolny, associate general counsel, Select Energy Services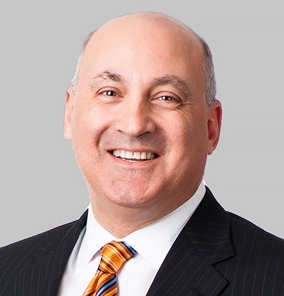 "Employers should take workplace safety seriously, not only because the law requires it but because it is the right thing to do and, in doing so, can insulate the employer from both civil and criminal liability. A strong safety culture must be driven from the top down. That means staff knowledgeable in the proper safety and health regulations and making sure individuals within operations are responsible for making sure the workplace complies with requirements. Whether it is proper fall protections, proper PPE, proper safety training, etc. the culture must get it done and done right.
"It is also imperative that employees understand safe workplace practices, including policies and procedures, and are encouraged to bring safety issues to the attention of management. The failure to have that open line of communication will result in the government or a court finding that the employer's commitment to the health and safety of its employees is not sincere and simply window dressing. So, employers should brush up on the regulatory requirements that apply to them and spend the time to adopt policies and practices in accordance with those obligations and train employees so as to avoid injuries and illnesses. It's simply good business in the long run." — Ian Meklinsky, partner, Fox Rothschild LLP