RIVER EDGE, N.J. – The legal landscape with regard to non-compete agreements and other types of restrictive covenants has been tenuous for decades, with more exceptions to enforceability being developed by state legislatures and courts each year. With that in mind, the FTC's newly proposed rule seeking to rescind all existing non-compete agreements and prevent future agreements from being entered is not surprising.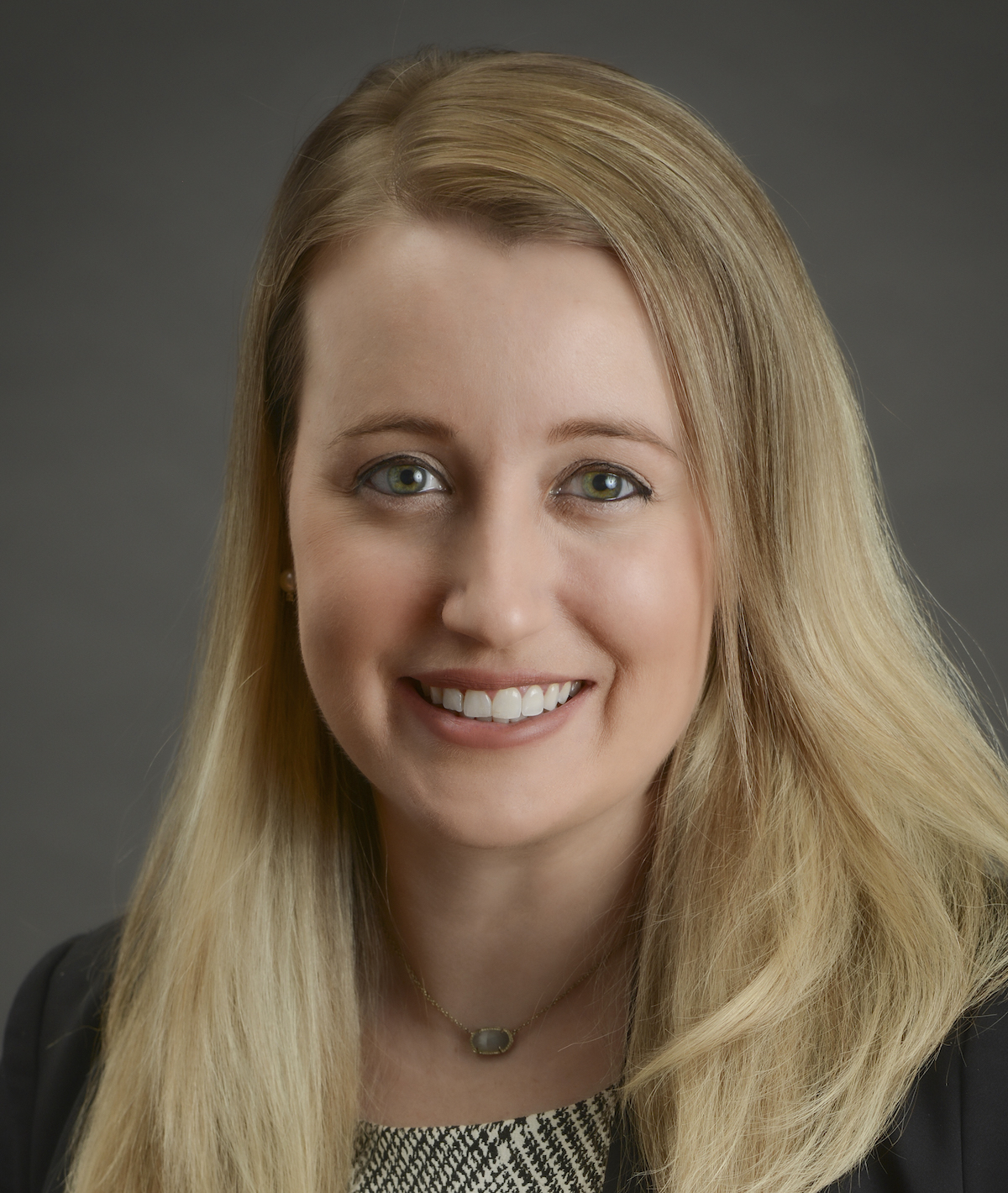 However, while unsurprising given the trends in unenforceability of restrictive covenants, a blanket ban—when so many business interests in the United States are protected by these types of arrangements and have been built into the way American companies do business—is still quite shocking.
Impact on Construction Law If Proposal Became Policy/Law?
As trades workers are often not subject to non-competes, the impact of a ban on non-compete agreements in the construction industry will likely primarily effect those in upper executive management who have access to a contractor's trade secrets and confidential information as well as significant contacts with owners, clients, vendors, suppliers, and other individuals and entities that are integral to a contractor's ability to be competitive.
The proposed rule even reportedly may extend to banning non-disclosure agreements which would put a contractor's confidential information and trade secrets at risk should a high-level executive separate from the company. Contractors would need to carefully review who has access to their confidential and trade secrets information and perhaps place even more restrictions regarding which positions at a company would have access to such information. Moreover, to remain competitive, contractors will also likely be forced to review their compensation and benefit packages to ensure desirable talent does not seek opportunities elsewhere. 
Solving A Problem Or Creating A New One?
Non-compete agreements often allow business owners to have a sense of security that they will not expend time and resources training individual employees who will then quickly jump ship after they have had access to the employer's confidential and propriety business information or client/customer lists. The FTC's proposed rule will certainly assist in employees being able to freely move between jobs, but the proposed rule is likely to create a whole new host of issues regarding how employers will attempt to protect their legitimate business interests.
Potential Problems
At first glance it appears as if banning non-competes would decrease litigation because the enforceability of non-competes would no longer need to be litigated. However, such a ban is actually likely to increase litigation, mostly as a result of the ambiguity in the proposed rule. Specifically, if existing agreements were rescinded, the proposed rule does not mention whether an employer would be entitled to repayment of any compensation that was provided in exchange for agreeing to a non-compete period.
Additionally, under the proposed rule, non-disclosure agreements "would be considered non-compete clauses where they are so unusually broad in scope that they function as such," but the rule fails to define what constitutes "unusually broad." This is exactly the type of ambiguity that will lead to litigation should a complete ban on these type of restrictive covenants becomes effective immediately.
Lauren Rayner Davis is a senior associate at Peckar & Abramson, P.C., River Edge, N.J.