WASHINGTON, D.C. – Cozen O'Connor has joined more than 125 other law firms to form the Law Firm Antiracism Alliance (LFAA). The LFAA will partner with legal services organizations to identify and dismantle structural or systemic racism in the law, and then create large-scale, coordinated pro bono projects that are both immediate and long-term in scope. Member firms will then dedicate substantial pro bono resources to these projects.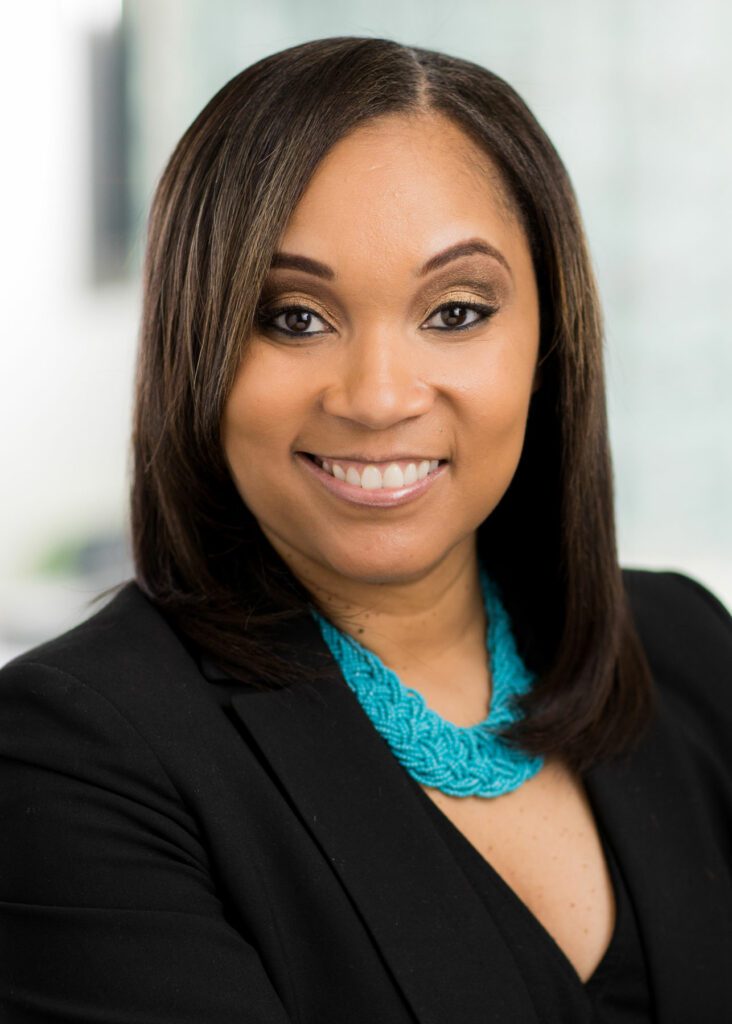 In addition to the LFAA's pro bono efforts, the leaders of the LFAA law firms committed to examining and eliminating internal policies and practices that may perpetuate racial inequities within their law firm structures. Cozen O'Connor established a Diversity & Inclusion Committee in the late 1990s and hired the firm's first chief diversity officer.
The firm operates resource groups tailored to promote the success and inclusion of five self-identifying constituencies: Asian Attorney Resource Group; Black Attorney Resource Group; LGBTQ Attorney Resource Group; Hispanic/Latino Attorney Resource Group; and Disabled and/or Veteran Attorney Resource Group.
"Cozen O'Connor is proud to participate in the Law Firm Antiracism Alliance with other law firms across the globe so that we can continue our fight against the social and racial injustices currently happening in our country," said Lynnette Espy-Williams (pictured), member and chief diversity officer, Cozen O'Connor, Washington, D.C. "Our firm and our employees have a long history of unwavering personal and financial commitment to the protection of civil and human rights, and we are continuing our efforts to provide internal and external support, training and education, and pro bono legal services for matters that derive from civil rights' violations. We are continuing to financially support social justice organizations committed to these ideals."