LAS VEGAS – This year's Construction Super Conference is now in the books, and it was excellent. It was one of the better ones, in fact, that I've been to in a while. Attendance was strong, conversation was lively, and from everyone with whom I spoke—we as an industry and as a profession have never been busier.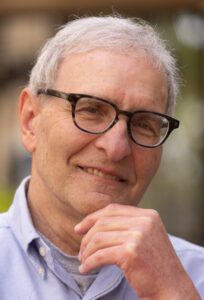 This applies to both disputes and transactions, and is welcome news (while a bit counter-intuitive) given the economic clouds that currently surround us. One of the more pleasant stereotypes I was able to dispel at the conference was the persistent notion that lawyers are a grumpy group. This is not true.
The several dozen who I met for the first time, or with which I was re-acquainted, were friendly, cordial, and welcoming—which speaks to the important need to mend our image and perception among the public. The lawyers I know are uniformly smart, helpful, necessary, and (usually) affable and serve a valuable public service.
Maybe the most revealing thing I saw at this year's conference was the heightened focus on design practice, design defects, and a designer's Standard of Care (either as an architect or an engineer). This is a heartening development since I'm a licensed professional engineer who focuses on Standard of Care in my everyday practice. There were three such sessions at CSC, and it seems to reflect the growing emphasis and recognition of these important issues within the construction industry.
Briefly put, Standard of Care is a subtle and critical professional concept that in my experience is commonly misapplied in matters of litigation. It is critical that construction attorneys understand what Standard of Care is, and what it is not.
Since 2007, I've investigated the professional standard of care in force at more than 120 cases across California, the US, Canada, and the Middle East. Beyond any doubt, the most commonly misunderstood aspect is that "perfection" is the benchmark of measurement in design. Perfection is rarely achievable in any profession or walk of life—yet at a construction project, any alleged mistakes and errors quickly become the visceral source of angst, delays, and cost overruns, to the exclusion of everything else.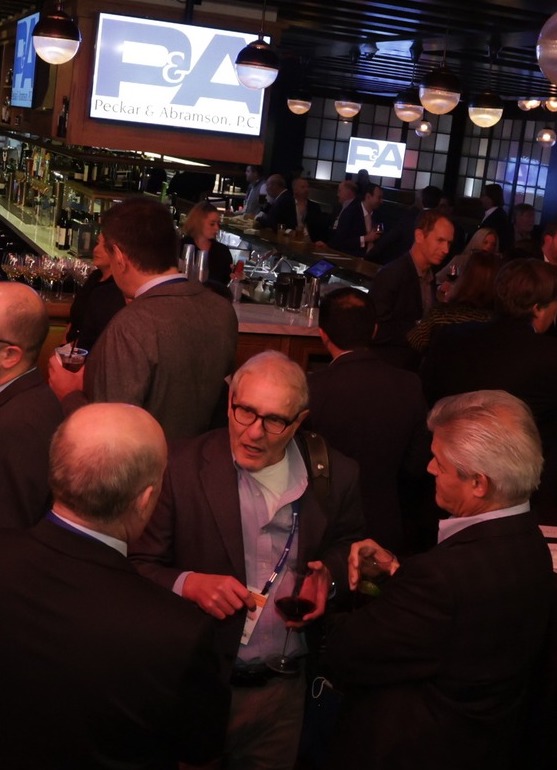 In my experience, this is neither true or realistic, and it also misses the mark and purpose for establishing a Standard of Care in the first instance. As with professions that require lots of judgment and experience to practice—like medicine and law—context plays a key role when determining whether there has been a breach in the standard of care demonstrated by an architect or engineer.
It takes careful and thorough analysis to understand the technical issues alone, while weaving the facts of the case, and this is not a simple or quick exercise. Further, it entails a degree of "reading between the lines" and some "art and science" that can lead to a gray or non-conclusive outcome, which always frustrates a lawyer looking for a definite and unambiguous answer. Attorneys must be aware of these important issues when hiring an expert to evaluate Standard of Care.
Wayne Kalayjian is managing director, Secretariat Advisors, El Segundo, Calif.