ORLANDO – The Construction Super Conference hotel block is officially open and the appropriate link is now on the web site. Hotel rates are discounted when booking in the CSC hotel block. Construction Super Conference is scheduled for Dec. 6-8, 2021 at the J.W. Marriott Bonnet Creek in Orlando, Fla.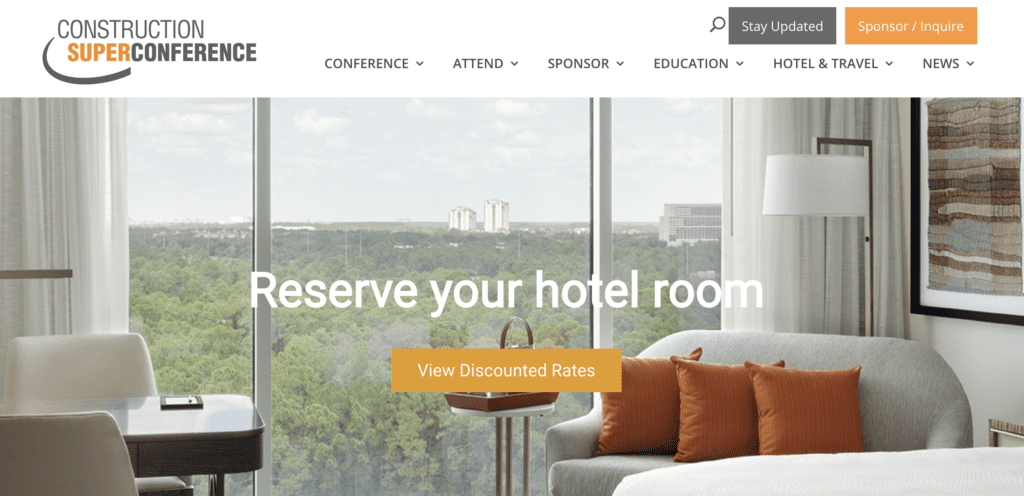 Click Here for booking Pass Key.
Click Here to view accommodations.
The J.W. Marriott Bonnet Creek address is:
14900 Chelonia Parkway
Orlando, FL 32821
The Construction SuperConference, now in its 35th year, is recognized as the preeminent construction conference developed for mid- to senior-level professionals who work in any of the legal and commercial construction markets. Impactful plenary sessions and compelling panel discussions from top legal, consulting, and leaders of construction companies bring to the forefront challenging issues and new insights into the legal, business, and economic challenges and opportunities in today's construction industry.