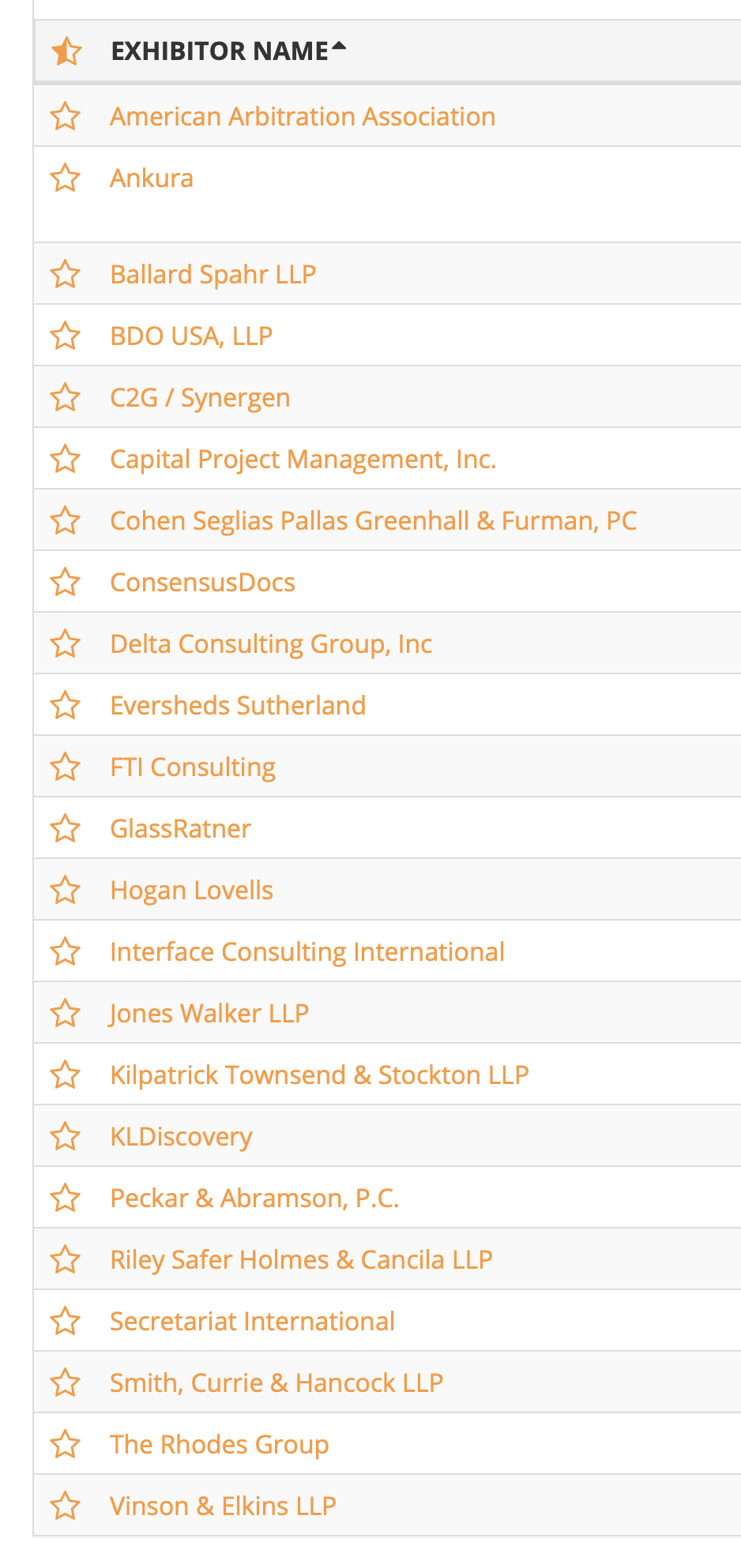 PALOS VERDES, CA – Locals call the Palos Verdes peninsula "The Hill" and Construction Super Conference (CSC) attendees will know why as their rental cars and Ubers labor to maintain speed up the considerable grade.
The Terranea Resort (100 Terranea Way, Rancho Palos Verdes, CA 90275) is 16.6 miles from LAX Airport, with an estimated travel time of 45 minutes. Southern California traffic can extend that time considerably. There's a lot of information on the CSC web site, but here are a few at-a-glance items you ought to know before you go.
PARKING: If you are parking a car at The Terranea, cost is $20 per day. Normal cost is $42 per day, but CSC attendees are receiving a daily $22 discount. Other than the customary tip, there is no additional charge to use Valet services. To reiterate; self parking and valet are both $20 per day.
RESTAURANTS: There are four restaurants on site at the Terranea Resort. There is also a coffee shop on the premises.
REGISTRATION: Attendees may register on site and/or pick up their conference badges during the following registration hours: Monday, 12/16 from 11:00 a.m. – 6:30 p.m.; Tuesday, 12/17, from 7:30 a.m. – 5:30 p.m.; and Wednesday, 12/18, from 7:30 a.m. – 3:00 p.m.
IS THERE A KEYNOTE ADDRESS?:
Yes, the
Keynote Address by Alec Ross
takes place Tuesday, Dec. 17, from 8:15 a.m. – 9:30 a.m. in Palos Verdes 4&5.
WHEN EXACTLY DOES THE SHOW START?: The first educational session is the Women's Leadership Workshop, presented by Ankura, Lendlease, Eversheds Sutherland. Session is scheduled for 1:00 p.m. – 2:30 p.m. in Room Palos Verdes 7.
WHO ARE THE EXHIBITORS? See the column on the right.
WHEN DOES THE SHOW END? The final educational session ends at 3:00 p.m. on Wednesday, Dec. 18.