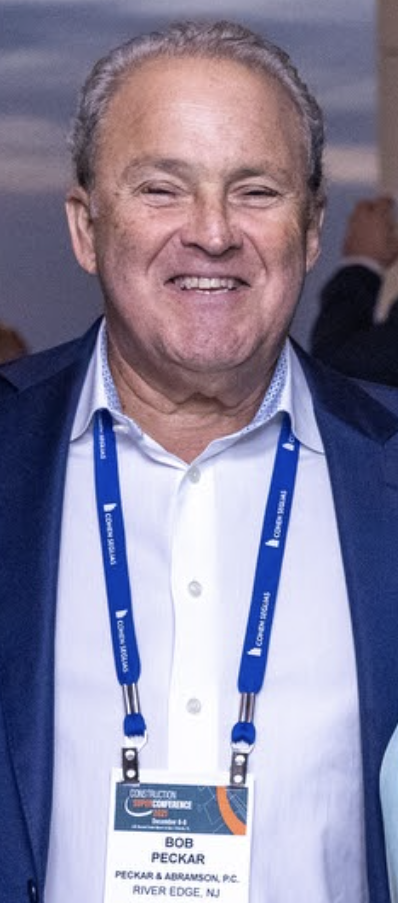 ORLANDO, FL – The recently completed Construction Super Conference in Orlando, Fla. did not disappoint, with strong opinions flowing freely among the almost 400 attendees. Here's a snapshot of reactions from the conference.
"CSC/Orlando was a great success in so many respects. The excitement among the attendees to be 'back in the game—in person!' was palpable. The sessions were uniformly excellent, well attended and well received. The one feature that stands out in my mind is how many of the attendees were young lawyers new to CSC. CSC has been a constant in our profession and the construction industry for more than twenty-five years but it appears clear now that it has a new life which is very satisfying for those of us who have watched the development of this conference over all these years." — Robert S. Peckar, co-founding partner, Peckar & Abramson, P.C.
"For me, the hot topic was that we are all so busy and that things are very robust for our business. My particular practice area is Standard of Care, and I repeatedly heard how difficult it is to find a good expert in that space and that there's a ton of work out there for those kind of experts. So, it seems that these are good times." — Wayne Kalayjian, managing director, Secretariat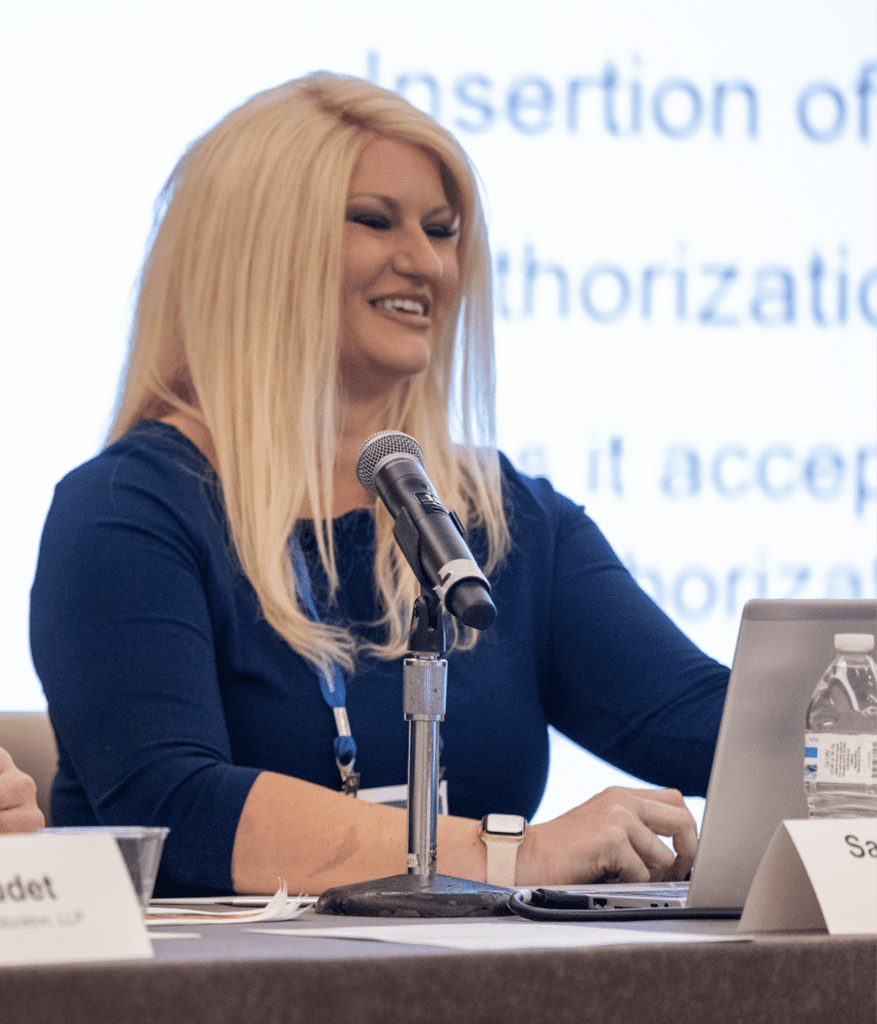 "The vibe of the show was high energy because we were back in person and people really had missed the opportunity to meet. Conferences provide great information and education, but another aspect is the networking and human connection; virtual makes that less effective and just flat out harder. The vibe of the show was very high energy and interactive, with people wanting to have the discussions and interactions that further their industry positions and help them grow. There is a lot to cover in a conference with such broad industry topics, but they made sure to have topics which would appeal to all.
"We had a great audience reaction to our session, which is always appreciated being an ethics presentation. Ethics isn't the most exciting of all topics but it is a necessary evil for lawyers (to know AND to get our CLE requirement.) We received great feedback about a balanced integration of the rules, case law, real experience, scenario discussion, and evaluation of the grey periods. I was personally very pleased to hear people enjoyed it!
"The obvious hot topic was how glad we were to be back in person. These conversations provided a good segue into the challenges that the industry has seen through the pandemic when it comes to continuing the flow of business-whether it be from a contracting/negotiating or execution perspective. For me as counsel for a corporation, much of the conversation was learning about people's companies and services to see if there are synergies or opportunity to be resources. Another large segment of conversation for me was to speak to the fellow women in the room about our position in the industry, how we fare, how we can support each other, and how we plan to continue to grow the position of women in construction and energy."
— Samantha-Anne (Horwitch) Nadolny, associate general counsel, Select Energy Services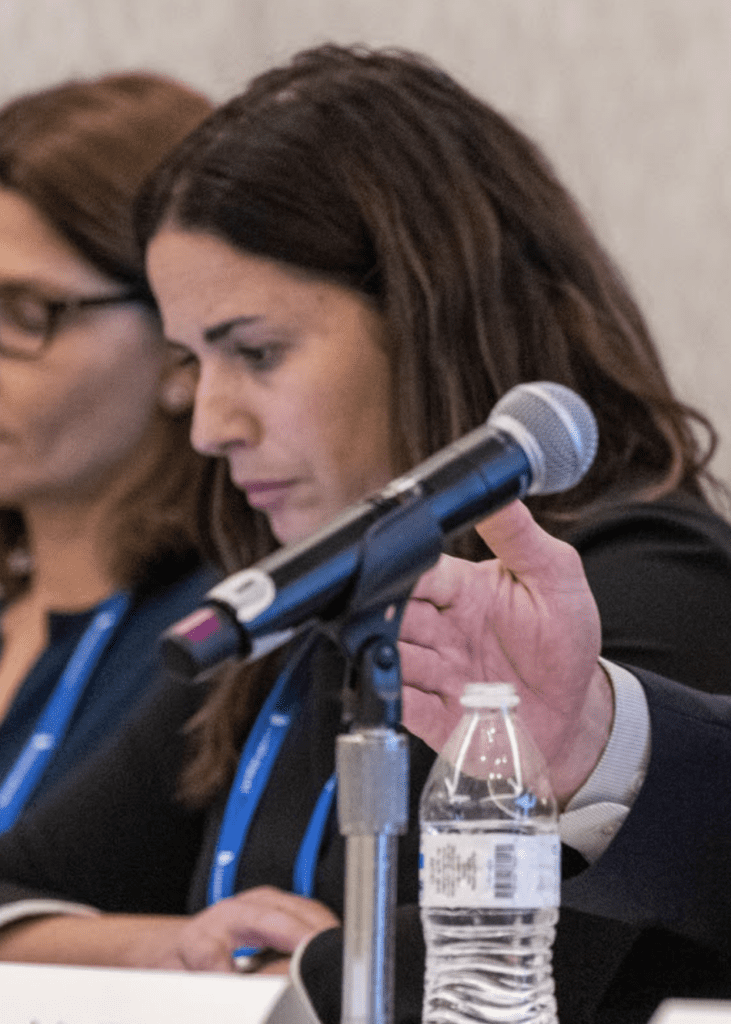 "Overall, I would say we had a 'spirited' discussion of some of the contractual terms that are important to contractors and designers. The audience basically got a front page ticket to what we do all day and how we negotiate these terms. That said, I hope the audience knows that everyone on that panel has a great deal of respect for one another, we can negotiate fiercely on behalf of our clients, and then go share a laugh and a cocktail later…The feedback we got was terrific. I think everyone really enjoyed the energy in the room, as opposed to just a power point presentation. I would encourage CSC to have more panels like this in the future." — Shawn Rodda, chief transportation counsel, HDR
The Last Word
Heard during the Return of the Regulators panel discussion at CSC 2021: "When we look forward to $1.3 trillion spent on infrastructure…there is so much room for abuse. There is so much room for waste. This is where the regulators are challenged to make sure that doesn't happen. Contractors need to be prepared for the amount of regulation they are going to have to deal with." — Robert S. Peckar, co-founding partner, Peckar & Abramson, P.C.