ORLANDO, FL – Atlanta-based Kilpatrick Townsend & Stockton LLP and its predecessors have been practicing law and helping clients and communities since 1860. Predecessor firms were Kilpatrick & Cody (founded in Atlanta), the Petree Stockton firm (founded in Winston-Salem), and Townsend, Townsend & Crew (founded in San Francisco). The firm now has 17 offices across the United States, plus offices in Beijing, Shanghai, Tokyo, and Stockholm.
The firm's Construction & Infrastructure Group has a national and international practice, and has been repeatedly recognized by Chambers USA, Legal 500 US, and U.S. News – Best Lawyers® as having the best, or one of the best, construction practices in the country—with three #1 rankings over the last 15 years.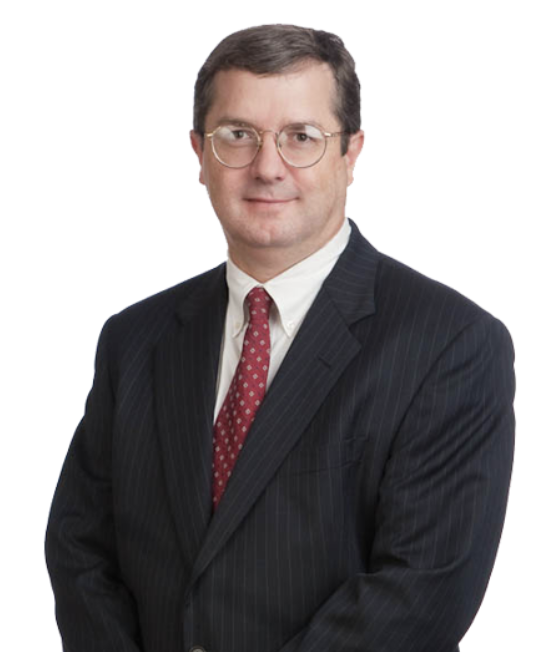 The Construction Group expanded substantially in 2017 when the Houston office opened, and the firm now has 40 attorneys nationally and internationally who have dedicated their careers almost exclusively to the practice of construction law. "Our Construction Group is somewhat unique in that we are, in essence, a construction boutique within a large law firm, with its resources and technological advantages," says Lee Mann (pictured), Construction & Infrastructure Group Team Leader, Kilpatrick Townsend & Stockton LLP.
Kilpatrick Townsend had a strong presence at this month's Construction Super Conference (CSC) and Third Thursday sat down with Mann to get a bit of insight on the conference which recently made its return to Orlando.
Third Thursday: What type of conversations did you have at CSC?
Mann: Fun ones. We reconnected with many friends—clients, law firms, and consulting groups that we had not seen in person since the pandemic began. We know many of the attendees, and being able to speak with them about their lives, their families, and their practices was rejuvenating. We did not realize how much we had missed the Super Conference until we saw our friends again and were able to share stories during a break or cocktail hour. And, of course, we earned some CLE hours and learned some new things in the working sessions.
Third Thursday: What was on the minds of attendees?
Mann: The pandemic, and hopefully the end of it. Everyone wants to get back to normal in all aspects of their lives, including their construction practices. I spent much more time talking with friends about their personal lives and their families than about legal issues.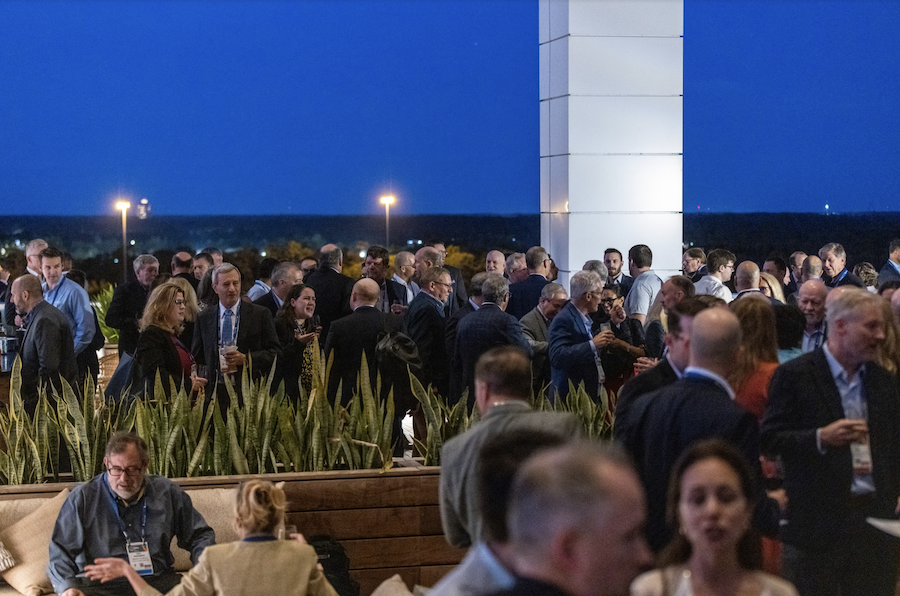 Third Thursday: Why did Kilpatrick Townsend decide to participate so heavily in this year's CSC?
Mann: The Super Conference is the premier event of the year for those involved in the legal side of the construction industry, and everyone that's anyone in the construction law arena is usually there absent a conflict. While we may sometimes be adverse, in a legal sense, to the other attendees at the conference, we are all colleagues in the big picture, and we enjoy being able to meet and speak with everyone in a friendly, collegial setting.
Third Thursday: What do you think of CSC returning to Las Vegas in 2022?
Mann: I love it. Las Vegas has a lot to offer after hours—or actually, at any hour. It will be great fun, except for those morning sessions before the Advil kicks in.
Third Thursday: What's the best part about the job?
Mann: We love our work and helping our clients get their best results at the lowest cost—hopefully without litigation or arbitration. We hope to see everyone in Las Vegas next year. Until then, take care, be kind, and be safe.