PALOS VERDES, CA – For several decades, this conference has gotten better every year, and this year will be no exception. Whether from the point of programming, venue, networking, or attendance by movers and shakers in the construction industry and the practice of construction law—the conference has no peers.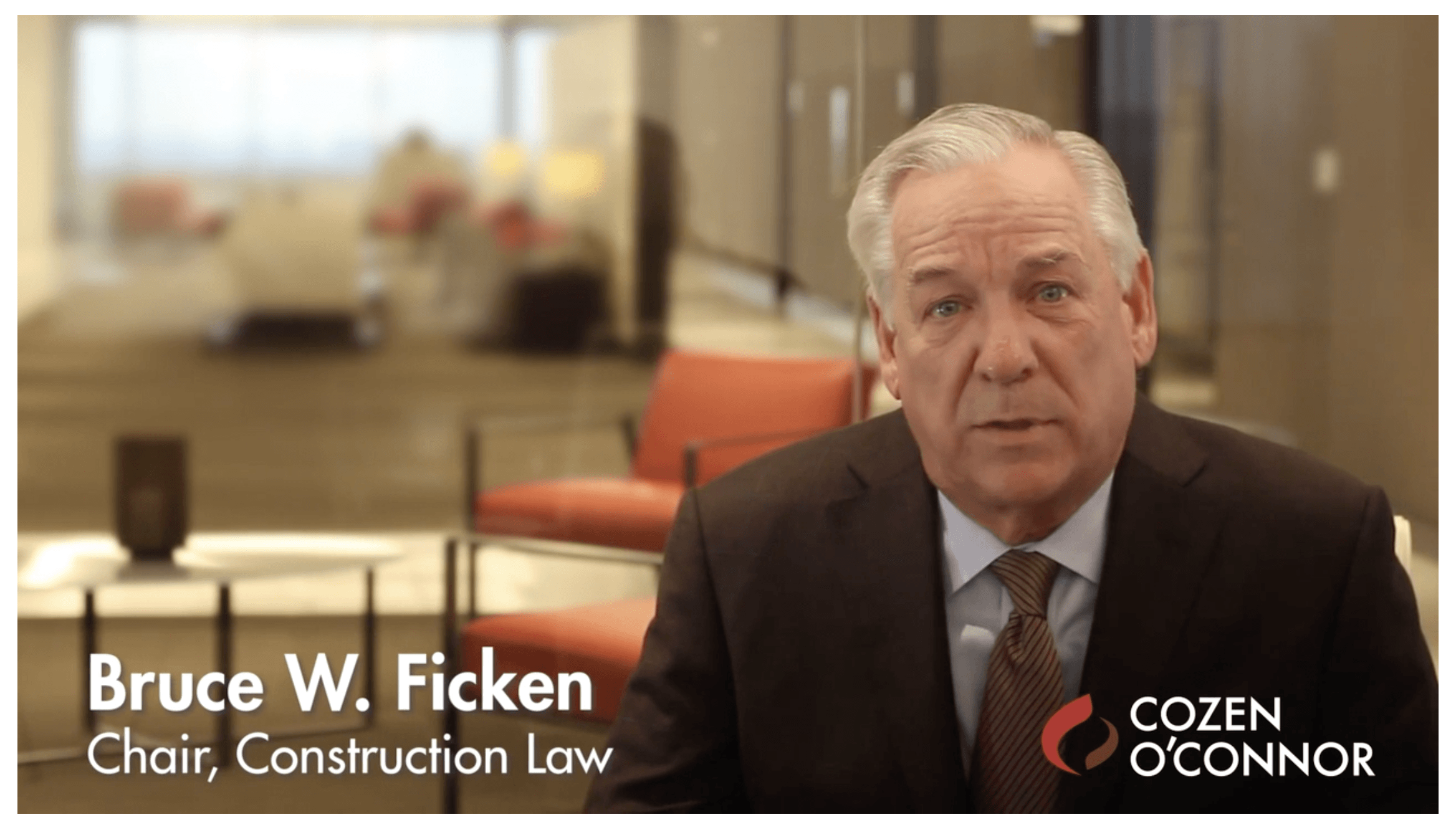 Typically, attendees participate year after year because they know the programs will be state of the art and will be presented by professionals at the top of this industry. The programming is overseen by an experienced advisory board of senior counsel and consultants.
More than half the programs submitted for the conference are rejected, and even then the programs are not finalized until the speakers and their presentations are fully vetted by the board. The conference is owned and managed by Emerald Expositions, a worldwide leader in producing top-of-the-line professional conferences. Every year, Emerald applies the full extent of its impressive resources to give attendees a smooth, well organized, and cutting edge conference experience.
Still, the best part of this conference is the culture developed over the years by an active network of repeat attendees who have decided; If they are going to spend time with professional colleagues only once a year, the best place for that is the Construction Super Conference in December. I hope to see you there.
Bruce W. Ficken is chair of Construction Law for the Construction Super Conference, scheduled for Dec 16-18, 2019, at the Terranea Resort in Palos Verdes, California.