ATLANTA – Construction Super Conference is set to begin in less than two weeks, with multiple construction topics on the docket. Various legal issues are gaining in prominence, with many gathering momentum as the industry heads into 2024.
According to R. Lee Mann III, partner and team leader of the Construction & Infrastructure Projects Group at Atlanta-based Kilpatrick Townsend, these issues are often driven by policy decisions in Washington, D.C. Third Thursday sat down with Mann to learn about the hot topics likely to be discussed at CSC, as well as the legal issues that may emerge in 2024.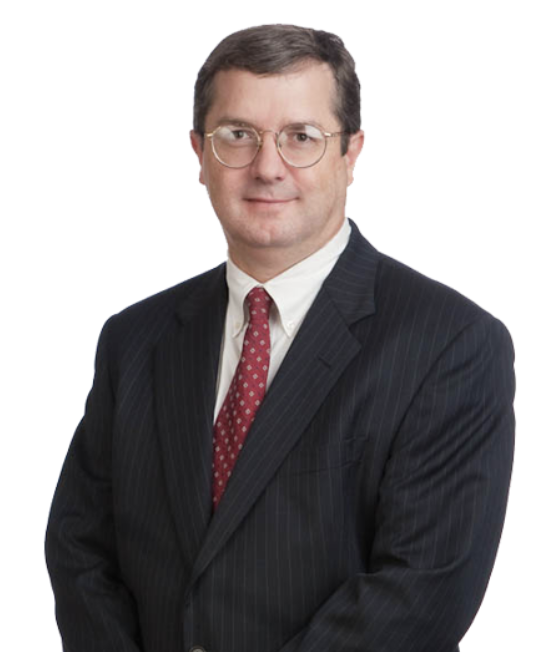 Third Thursday: What legal issues are gaining in prominence as we head into 2024?
Mann: We see a potential for growth in demand because of the Inflation Reduction Act and the CHIPS Act. We expect to see more issues arising from inflationary pressures and price escalation, which lead to cost increases and claims.
Some of those claims are based directly on price escalation, but in other cases, we see claims that in essence seek to reprice work as a result of a breach of contract, express or constructive change, or differing site condition using the higher, escalated prices after the pandemic and inflationary pressures.
We have also seen increased attention to complying with the requirements imposed by the Inflation Reduction Act and the CHIPS Act, including private contractors attempting to create programs to comply with the new apprenticeship requirements for projects with tax credits. We have also seen private contractors investigating the steps to operate in compliance with federal government contracting regulations, in anticipation of an increase in federal work.
We also have seen, and expect to see in 2024, financial tightening resulting in an uptick in lien filings and bankruptcy matters. For example, we have recently advised on mixed-use and large commercial projects that have stalled because of financial challenges.
Third Thursday: What type of issues has the team focused on in 2023?
Mann: We have been litigating disputes arising from large industrial projects, pipeline projects, and federal government contracts. We have also been advising on the construction of semiconductor fabrication plants (chip fabs), energy projects, and mass transit projects. We are addressing traditional construction issues such as payment disputes, delay and disruption claims, and design and constructability issues, but the underlying reasons for many of these disputes go back to inflationary pressures and supply chain problems.
Third Thursday: What are you hearing about the construction labor market?
Mann: We do hear complaints from contractors about a loss of talent in the construction industry, both on the contractor side and the owner side, and we hear that it is difficult to fill positions with knowledgeable, experienced people. This problem has been exacerbated by a tight labor market and continued competition from other sectors for young talent. These types of problems can result in performance and cost problems that result in disputes.