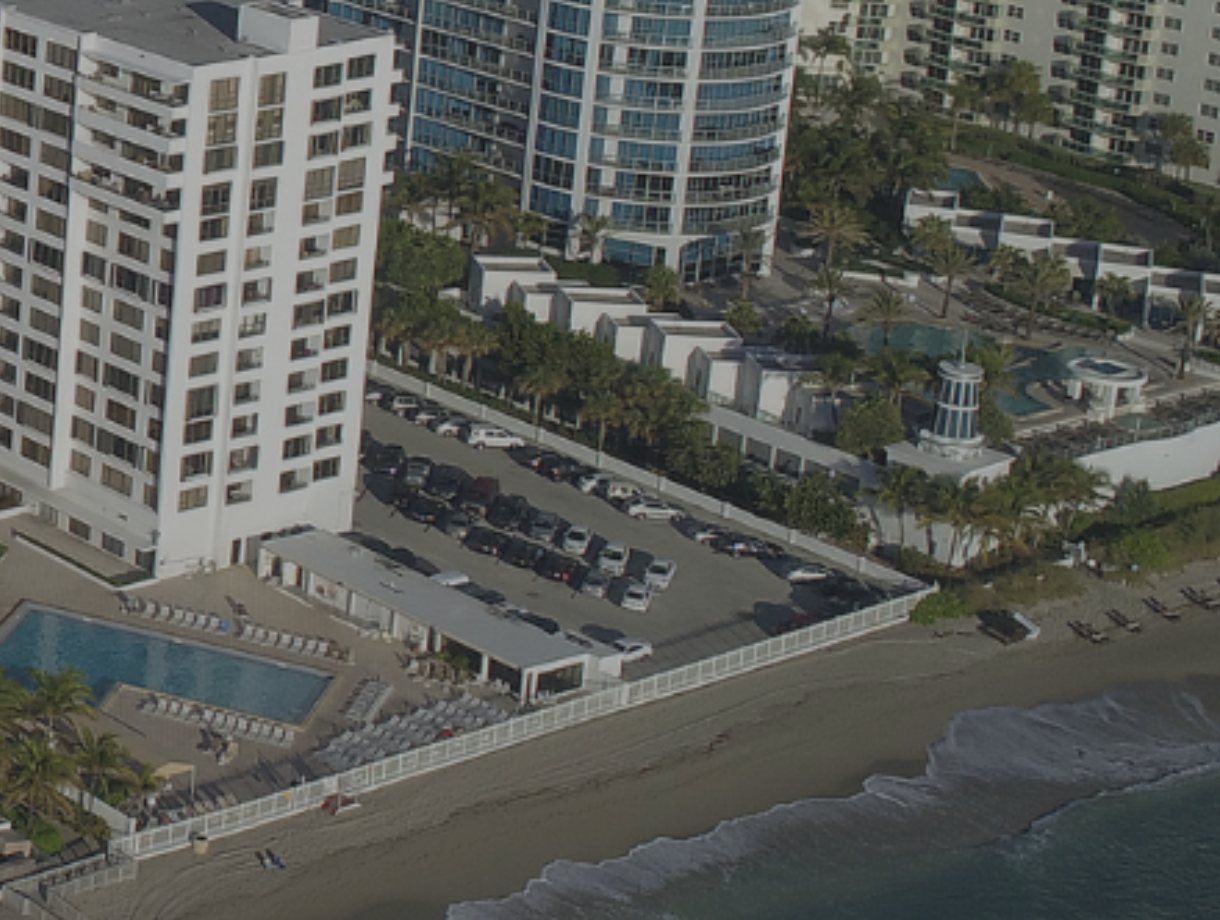 HOLLYWOOD, FL – Advance registration rates are now in effect for Construction Super Conference, scheduled for Nov. 29 – Dec. 1, 2023 at The Diplomat in Hollywood, Florida.
These Advance rates are only in effect through Friday, Nov. 10, so prospective attendees should act soon to save money over standard rates.
With Advance rates, a Full Conference Pass (most popular option) is $1,899 and includes: all conference sessions and keynotes; access to knowledge exchange hall; all hosted receptions; both luncheons/breakfast (Tuesday and Wednesday); all networking sessions; and access to all workshops.
Click Here to Register.