WASHINGTON, DC – U.S. Department of Labor Secretary Marty Walsh issued a statement after President Biden announced the American Jobs Plan, an infrastructure package that administration officials say will create "millions of good-paying jobs and make America more competitive."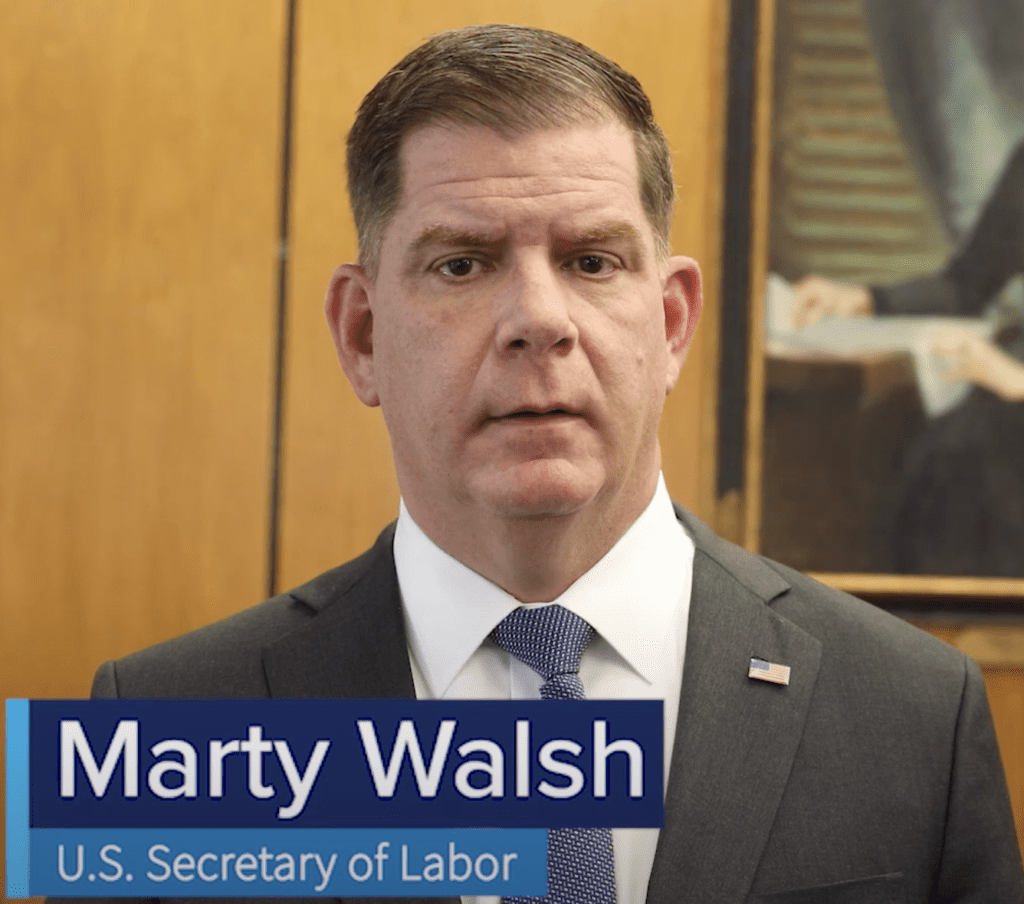 "This plan is what building back better looks like – 21st-century infrastructure including rail, roads, bridges and broadband; clean energy and drinking water for healthy communities; expanded job training and apprenticeships, so workers can take control of their futures; research and development to grow good manufacturing jobs; investment in the essential care professions that our families and communities depend on; and equity for historically marginalized communities, so nobody gets left out," Walsh said. "As a former construction worker, I know a good job can change your life. As a former mayor, I know that these investments will transform struggling communities and grow local economies. As Labor Secretary, I stand ready to make sure these opportunities reach workers from all walks of life and in every corner of our country."
Supply Chain Disruptions Threaten Construction Firms
An Associated General Contractors' (AGC) of America press release contends that an unprecedented leap in the price of goods used in construction, along with supply-chain disruptions, are causing hardships for contractors and slowing projects. After an analysis of government data by the AGC of America, the association posted a Construction Inflation Alert to update contractors and their clients about the latest developments. Association officials urged the Biden administration to end a variety of tariffs and quotas on imported construction inputs and to help ease domestic supply-chain problems.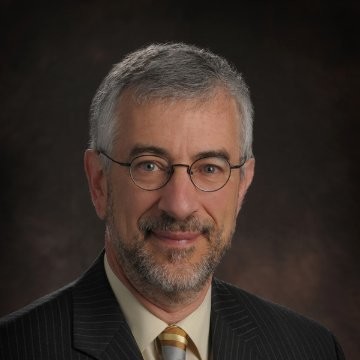 "Today's producer price index report documents just some of challenges contractors are experiencing with fast-rising materials costs, lengthening or uncertain delivery times, and rationing of key inputs," said Ken Simonson, the association's chief economist. "These problems threaten to drive up the cost and completion time for many vital projects and potentially set back the recovery in construction employment."
Prices for materials and services used in construction and contractors' bid prices both declined at the beginning of the pandemic but have diverged in the past year, Simonson said. A government index that measures the selling price for goods used construction jumped 3.5 percent from February to March and 12.9 percent since March 2020. Both the monthly and yearly increases were the highest recorded in the 35-year history of the series, he noted. Meanwhile, the producer price index for new nonresidential construction—a measure of what contractors say they would charge to erect five types of nonresidential buildings—increased only 0.5 percent last month and 1.7 percent over the past 12 months.
"These material cost increases—steep as they are—tell only part of the story," Simonson added. "They are based on prices the government collected a month ago, and they fail to capture the notices contractors are receiving daily about longer lead times, shipments held to a fraction of previous orders, and other challenges."
Contractor Hit With Massive Theft Charges
HARRISBURG, PA – Pennsylvania Attorney General Josh Shapiro has charged Glenn O. Hawbaker, Inc., of State College with four counts of theft relating to violations of the Pennsylvania Prevailing Wage Act and the federal Davis-Bacon Act. Hawbaker is one of the largest contractors to complete projects on behalf of the Commonwealth, receiving an estimated $1.7 billion in funding as of 2021.
"This is the largest prevailing wage criminal case on record — under Pennsylvania prevailing wage law and across the United States under federal law," said AG Shapiro via press release. "My focus now is on holding Hawbaker accountable for breaking the law, and getting these workers their money back."
The Pennsylvania Prevailing Wage Act and the Davis-Bacon Act were enacted to level the playing field and protect workers by ensuring that all contractors working on projects that receive state or federal funding pay the same wage rates, which are determined by state and federal agencies. Contractors are permitted to satisfy a portion of the required wage by providing fringe benefits to employees. This portion is referred to as a "fringe benefit credit," and is calculated by determining the hourly equivalent of the value of the benefit to the contractor.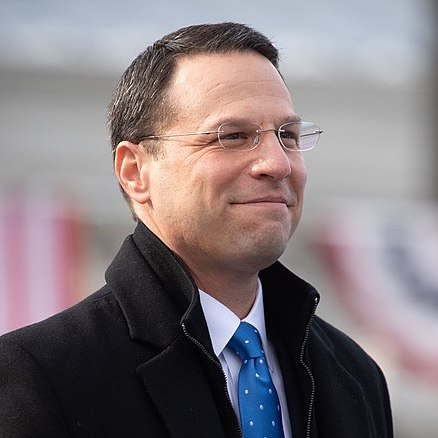 While Hawbaker boasted that it provided great employee benefits, in actuality, the company was allegedly stealing its workers' retirement, health, and welfare money. As a result of Hawbaker's conduct, individual workers lost tens of thousands of dollars from their retirement. Hawbaker used its workers' fringe benefit funds to lower their costs, and thereby increase profits for the Hawbaker family.
"This is the third in a series of prosecutions related to wage theft and misclassification over the last few months – and it isn't the last. Too often, the workers that get stolen from are underpaid, have been denied benefits, and have been put into dangerous situations without appropriate training. My Office is committed, with our partners in law enforcement, to keep fighting until workers are treated right," said Shapiro.
These charges conclude a three-year investigation into the company's practices for calculating and claiming fringe benefit credits. Investigators discovered that the company stole wages from its workers by using money intended for prevailing wage workers' retirement funds to contribute to retirement accounts for all Hawbaker employees – including the owners and executives. As a result, workers received less money in their retirement accounts than what was owed.
The charges were filed by Supervisory Narcotics Agent Thomas Moore. The case is being prosecuted by Deputy Attorneys General Philip McCarthy and Lisa Eisenberg, Senior Deputy Attorney General Anthony Forray, and Chief Deputy Attorneys General Nancy A. Walker and Kirsten Heine.