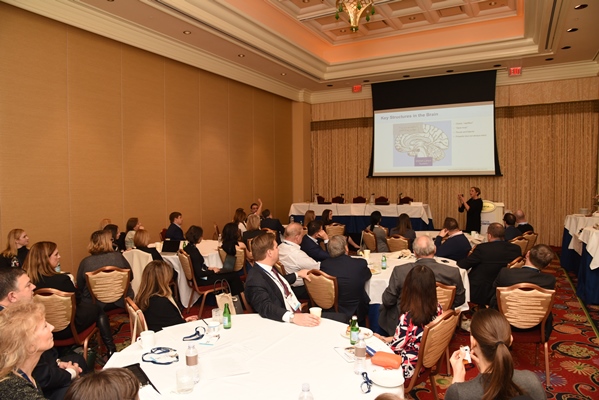 LAS VEGAS – What will the Dec. 7-9 Construction Super Conference look like in 2020? Greater spacing between seats, sanitation stations, dedicated entrances/exits, and reimagined registration areas are all on the table. The CSC team is discussing these and other possibilities for putting on the event during the COVID-19 era.
The December 2019 CSC seems like a lifetime ago, and since then conferences across the country have been canceled or put on virtually to varying degrees. Officials at Emerald who put on CSC are taking a serious look at what the event at the MGM Grand in Las Vegas might look like.
Fortunately, partners at the MGM Grand believe strongly, as do CSC organizers, that the health and safety of attendees must be the top priority. The CSC team is well prepared to tend to attendees' needs, and to address any concerns and questions.
"While we are planning on staging, we are considering a virtual component after the conference for folks who are not able to attend," says Kevin Gaffney, vice president and group show director, Construction Super Conference. "We use the term bolt-on or add-on component. That could be webinars or full conference recaps after the event."
With the conference still about six months away, organizers have not seriously contemplated the idea of going "full virtual" and/or canceling at this point. "The CSC team is optimistic, and I too am hopeful," Gaffney says. "That said, we can't be overly optimistic, and we must have back-up plans. As of now, we intend to have the conference in December in Las Vegas. That is the goal." The CSC team recognizes how COVID-19 has dramatically impacted virtually all aspects of society, including construction law. "There are several COVID-related topics and panels planned at CSC, primarily dealing with lessons learned and specific legal issues brought on by the crisis," Gaffney enthuses. "The wisdom to be found at CSC this year is no doubt worth the price of admission. In the course of imparting this education, we will consider the safety of every attendee first and foremost, while following the rules and regulations set out by the state and the facility."