PALOS VERDES, CA – After you arrive in Palos Verdes, California, and eventually put on your pass for Construction Super Conference (CSC), a certain logo will seep into your consciousness, and at first you may not know why. As lanyard sponsors for CSC, it's the Cohen Seglias Pallas Greenhall and Furman PC emblem around every neck.  
The logo represents three decades and still thriving for the Philadelphia-based firm that started modestly in 1988 and has meticulously grown to accommodate seven branch offices. "
Cohen Seglias Pallas Greenhall and Furman PC
is an excellent and time-tested law firm," said
Kevin Gaffney
, vice president and group show director, CSC. "Their lanyard sponsorship at CSC shows their willingness to support the industry and their belief in the strength of this conference."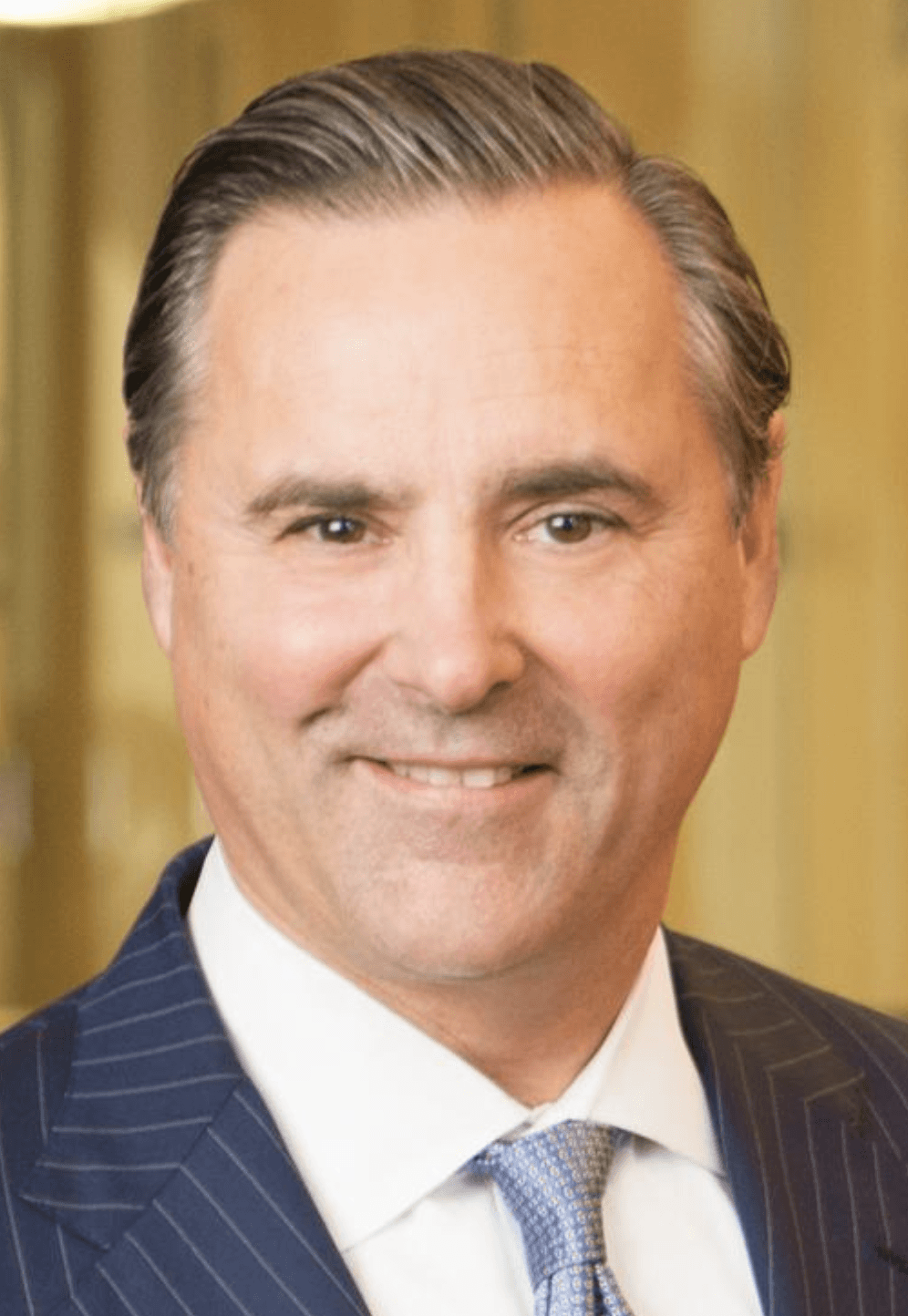 Edward Seglias
(pictured), senior partner and vice president, has been with the firm for 25 years, overseeing seven-fold growth during that time. "Sponsorship is part of our outreach," he says. "We are looking for opportunities to present our strengths to a new audience, and CSC provides that. It's a pleasure and an honor to be a part of CSC, and as a sponsor it helps to raise our profile while supporting a show that we believe is beneficial to the industry." 
As an on-site presence, Seglias and members of the firm will have a chance to interact with attendees. It may be a digital world, but Seglias believes that face-to-face conversation is the best way to share the firm's personality, resources, and practice areas. "We are in a problem solving business," says Seglias, who also serves as general counsel to the American Institute of Steel Construction. "Much like doctors and priests, people don't generally talk to attorneys when things are good. CSC is a chance to interact on a personal level and gain trust."  

Cautiously optimistic about the state of construction, Seglias still tempers his optimism, all while keeping a keen eye on the latest trends. "The industry is strong," he says. "Inevitably there will be a downturn, but for the next two or three years things are likely to go as they are. 
"As far as the law goes, there are some cutting edge issues that are of interest, such as this idea of what design assist means," he continues. "It's a phrase that's showing up in contracts. Every time somebody writes a design-assist provision, it's different than the last one you saw. There's a lack of understanding of what that means, and that's because there is not a lot of case law right now, and the language is not uniform, nor has it been uniformly interpreted. That's a developing area of the law that has been of interest to construction lawyers. It's an evolving issue within the construction law that will start to take shape over the next several years."