ARLINGTON, VA – Prices of construction materials jumped nearly 20 percent in 2021 despite moderating in December, according to an analysis by the Associated General Contractors of America of government data. Contractors rate materials costs as a top concern for 2022, according to a survey predicting the industry's outlook.
"Costs may not rise as steeply in 2022 as they did last year but they are likely to remain volatile, with unpredictable prices and delivery dates for key materials," said Ken Simonson, the association's chief economist. "That volatility can be as hard to cope with as steadily rising prices and lead times."
In the association's 2022 Construction Hiring and Business Outlook Survey, material costs were listed as a top concern by 86 percent of contractors, more than any concern. Availability of materials and supply chain disruptions were the second most frequent concern, listed by 77 percent of the more than 1000 respondents.
The producer price index for inputs to new nonresidential construction—the prices charged by goods producers and service providers such as distributors and transportation firms—increased by 0.5 percent in December and 19.6 percent in 2021 as a whole. Those gains topped the rise in the index for new nonresidential construction—a measure of what contractors say they would charge to erect five types of nonresidential buildings, Simonson noted. That index climbed by 0.3 percent for the month and 12.5 percent from a year earlier.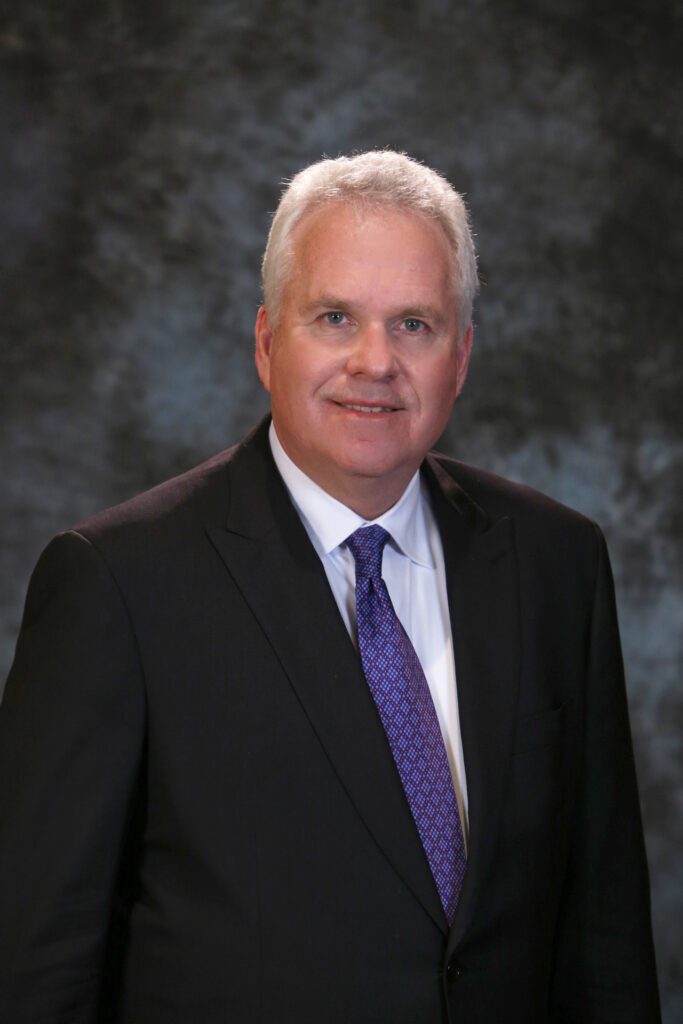 Prices moderated for some construction materials in December but still ended the year with large gains, Simonson observed. The price index for steel mill products rose 0.2 percent in December, its smallest rise in 15 months, but soared 127.2 percent over 12 months. The index for diesel fuel declined 5.3 percent for the month but increased 54.9 percent for the year. The index for aluminum mill shapes slid 4.9 percent in December but rose 29.8 percent over 12 months, while the index for copper and brass mill shapes fell 3.3 percent in December but rose 23.4 percent over the year.
Some prices accelerated in December. The index for plastic construction products climbed 1.3 percent for the month and 34.0 percent over 12 months. The index for lumber and plywood rose 12.7 percent and 17.6 percent.
Association officials said rising materials prices threaten to undermine what is otherwise a strong outlook for the construction industry in 2022. They urged the Biden administration to reconsider its plans to double tariffs on Canadian lumber and leave other trade barriers in place that artificially inflate the costs of key construction materials.
"Making lumber and other materials even more expensive will not tame inflation, boost supplies of affordable housing or help the economy grow," said Stephen E. Sandherr (pictured), the association's chief executive officer. "Instead, the administration should be removing tariffs and beating inflation."
Moses Lake Company fined $36K for air pollution
SPOKANE, wa – Granite Construction has been fined $36,000 by the Washington Department of Ecology for air pollution released from their asphalt plant near Moses Lake. According to a press release from the State of Washington Department of Ecology, Granite Construction is required to control air emissions from the facility, including using covers over the conveyor belts that transport product within the plant.
Ecology inspectors found the company operated the asphalt plant for eight days in September without the covers installed, resulting in excessive volatile organic compound (VOC) emissions from the gravel pit.
Operating the plant without these pollution controls increased the amount of dust and VOCs released into the air, both of which are threats to human health. Exposure to elevated levels of air pollution can cause eye, nose and throat irritation, headaches, damage to the liver, kidneys and central nervous system, and some air pollutants are suspected or known to cause cancer in humans and animals.
In addition to operating without proper pollution control equipment working, the asphalt plant had an exhaust point closer to the ground than allowed, reducing the ability of the pollution to disperse higher in the air.
"Businesses that produce air pollution have an obligation to protect their workers and the public," said Dave Knight, manager of Ecology's Eastern Region air quality program. "We're working with Granite Construction to make sure they follow the law and minimize pollution from their operations."
This is the second time Ecology inspectors observed excessive air emissions from the asphalt plant. In June 2020, the asphalt plant operated within the gravel pit without the required pollution control equipment working. Granite Construction was issued a Notice of Correction for that violation in August 2020. After being contacted by Ecology about their excessive air emissions in June 2020 and September 2021, Granite Construction corrected the issue.
Construction Adds 22,000 Jobs
ARLINGTON, VA – Construction employment increased by 22,000 jobs between November and December as nonresidential construction firms added workers for the fourth month in a row while residential construction employment slipped, according to an analysis by the Associated General Contractors of America of government data released today. Association officials said the new employment figures are consistent with the results of a new outlook survey they will be releasing on January 12.
"Nonresidential contractors are increasingly busy and are eager to hire even more workers," said Ken Simonson, the association's chief economist. "But the low rate of unemployment and record job openings in construction show how difficult it is bringing enough workers on board."
Simonson noted that the unemployment rate among former construction workers in December was 5.0 percent, which tied the lowest December rate since at least 2000 and was down from 9.6 percent a year earlier. He added that industry job openings totaled 345,000 at the end of November, an all-time high for November data.
Construction employment in December totaled 7,560,000, an increase of 22,000 for the month and 160,000 or 2.2 percent for the year. However, industry employment still trails the pre-pandemic peak, set in February 2020, by 88,000 positions." The industry appears well poised for a strong recovery in 2022, but there are certainly clear challenges, including labor shortages, that could undermine construction this year," said Stephen E. Sandherr, the association's chief executive officer.