by Stephen E. Sandherr
ARLINGTON, VA – It is hard to explain why the President would choose to impose government mandated project labor agreements to solve a problem that doesn't exist. Construction workers are among some of the highest paid workers in the economy, earning ten percent more than the average worker in the U.S. Their pay rates have continued to climb 5.1 percent as labor shortages have made this a workers' market.
Government-mandated project labor agreements (PLAs) undermine the collective bargaining process by imposing a separate agreement in a specific region that applies only to a limited number of construction firms and unions. These imposed PLAs undercut the benefits of the collective bargaining agreements that were negotiated in good faith between employers and labor unions and will likely prompt many firms to think twice about participating in the bargaining process in the future.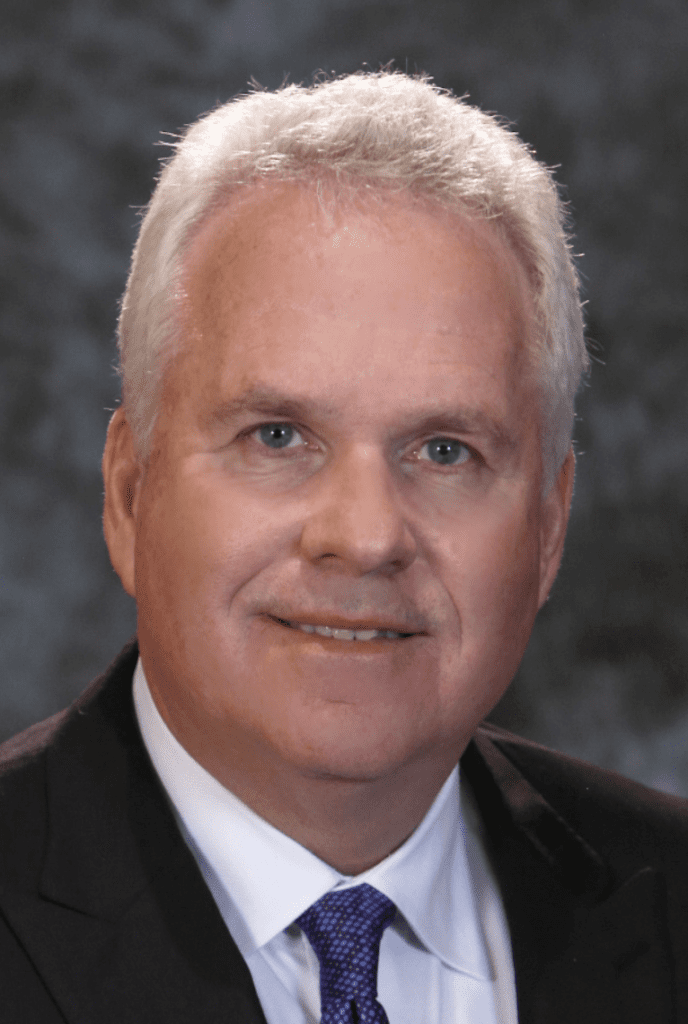 Imposing project labor agreements also discriminates against the more than 85 percent of construction workers who choose not to belong to a union. That is because open shop firms that are subjected to a project labor agreement are required to pay both their employees' benefits and those of the unions involved in the agreement. Since few firms can be competitive while paying two sets of benefits, the order effectively locks out most workers from participating in federal construction projects.
Limiting the number of firms that can compete for federal construction projects and imposing agreements that are often more costly than existing collective bargaining arrangements will inflate the cost of construction projects at a time when firms are already struggling with labor shortages and skyrocketing materials prices. It also undermines the bipartisan spirit of the new infrastructure bill.
Career civil servants also do not see the benefits of imposing these kinds of agreements. A recent analysis of federal construction procurement decisions by the Department of Defense during the Obama administration that we obtained via a Freedom of Information Act request – during a time when federal officials were being pressured by a similar executive order – found that in 99.4 percent of construction projects where a PLA could have been imposed, nonpartisan federal officials found no benefit to taxpayers from imposing one.
Excluding the vast majority of construction workers, inflating the cost of federal construction, and working against the interests of taxpayers is bad politics and even worse policy—which is why we will explore every possible avenue as we push back against this needless and economically damaging new executive order.
Stephen E. Sandherr is CEO of the Associated General Contractors of America, Arlington, Va.