TOWSON, MD – The Office of the Inspector General (IG) for the Baltimore County government received a complaint alleging development-related fees were improperly waived by the County for the Metro Centre at Owings Mills project located in Owings Mills, Maryland. As documented in a report from Baltimore County, the complaint alleged the beneficiary of the waiver was Owings Mills Transit LLC of which the primary member is David S. Brown Enterprises.
In response to the complaint, the IG initiated an investigation that included witness interviews and a review of records. The records included legal agreements, development files, permits, permit-related documentation, public works agreements, environmental agreements, the County Code, and email communications. The IG found that from 2005 to 2010, the County appropriately collected performance securities, inspection fees, permit fees, and other fees (collectively Securities and Fees) on the Project in accordance with the County Code and the Project's legal documents.
However, beginning in 2011 when a new Director of the County's Department of Permits, Approvals, and Inspections (PAI) took over, Securities and Fees generally stopped being collected at his direction. Based on the size and scope of the project, the total Securities and Fees waived by the new director are estimated to be in the millions of dollars.
According to the County Code, performance securities cannot be waived, and the County Administrative Officer (CAO) has sole authority to establish or change fees, which would include waiving fees. In the case of the Project, the Office found no evidence the CAO authorized a waiver of fees until a letter dated September 21, 2021 was issued by the CAO to the Developer. Also, there are no references in any of the Project's legal documents to the waiver of Securities and Fees.
NYC Mandates Second Vaccination Round
NEW YORK, N.Y. – Late last year, workers in New York City who performed in-person work or interacted with the public in the course of business were required to show proof of at least one dose of a COVID-19 vaccine. According to NYC Health, workers (including construction workers) now must show proof of their second dose (for Pfizer or Moderna vaccines). Businesses may not allow any unvaccinated workers to come to their workplace. A workplace is considered any location — including a vehicle — where people work in the presence of at least one other person.
Materials Prices Soar Between Jan 2021 And Jan 2022
ARLINGTON, VA – Prices of construction materials jumped more than 20 percent from January 2021 to January 2022, according to an analysis by the Associated General Contractors of America of government data. The association recently posted a new edition of its Construction Inflation Alert, a report to inform project owners, officials, and others about the challenges volatile materials costs, supply chain disruptions, and labor shortages posed for construction firms.
"Unfortunately, there has been no letup early this year in the extreme cost runup that contractors endured in 2021," said Ken Simonson, the association's chief economist. "They are apparently passing on more of those costs but will have a continuing challenge in getting timely deliveries and finding enough workers."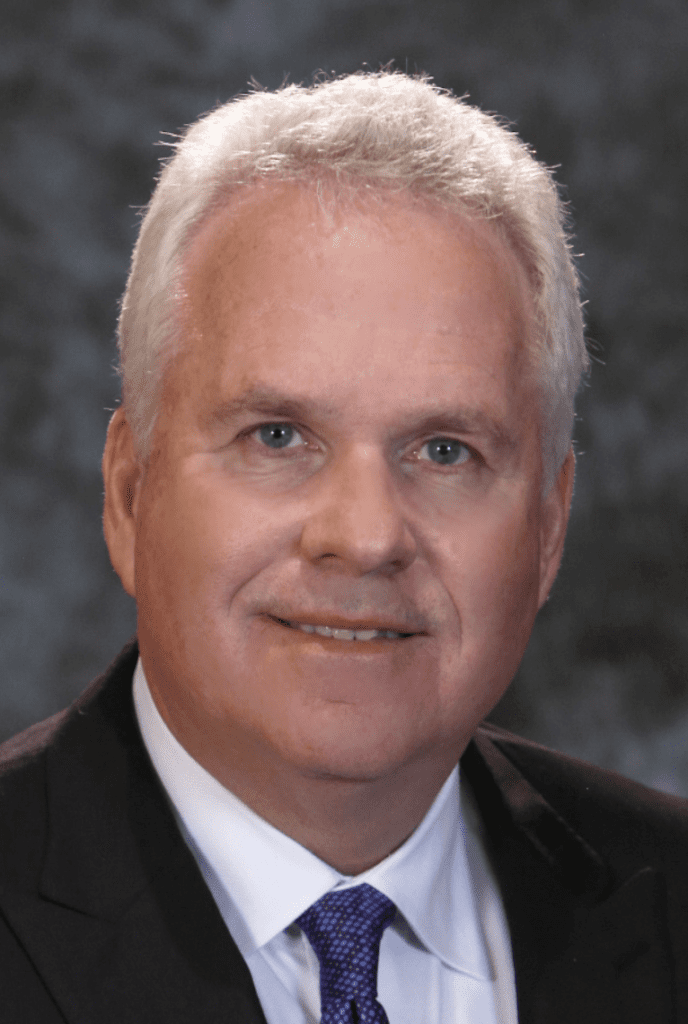 The producer price index for inputs to new nonresidential construction—the prices charged by goods producers and service providers such as distributors and transportation firms—increased by 2.6 percent from December to January and 20.3 percent over the past 12 months. In comparison, the index for new nonresidential construction—a measure of what contractors say they would charge to erect five types of nonresidential buildings—climbed by 3.8 percent for the month and 16.5 percent from a year earlier.
Association officials said construction firms are being squeezed by increased costs for materials and labor shortages. They urged federal officials to take additional steps to address supply chain disruptions and rising materials prices. These include continuing to remove costly tariffs on key construction components.
"Spiking materials prices are making it challenging for most firms to profit from any increases in demand for new construction projects," said Stephen E. Sandherr, the association's CEO. "Left unabated, these price increases will undermine the economic case for many development projects and limit the positive impacts of the new infrastructure bill." View producer price index data. View chart of gap between input costs and bid prices. View the February 2022 Construction Inflation Alert.