ATLANTA – In many seemingly unrelated industries, the "supply chain" mantra is familiar and persistent. Last month's Third Thursday took a deep dive on the issue with Brian R. Gaudet, partner at Kilpatrick, Townsend & Stockton, LLP.  Click Here in case you missed it.
This month we continue the topic with a focus on claims specifically related to delays. The catch is that delays are only part of the story. Shortages of skilled labor and materials have added additional challenges to the mix. Taking those additional realities into consideration, we asked: What types of supply chain/delay claim issues have you been seeing lately and/or what do you think may emerge this year? Nine friends of CSC offered their insight. Here's what we found.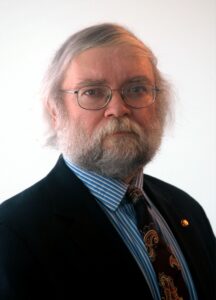 "Honestly I haven't seen what I would call supply chain issues. My definition of a breakdown in the supply chain would mean that certain items are not available. Although prices are up and down (as with lumber and other building materials), the materials are available, albeit at a generally higher cost. Many industries developed a 'just in time' strategy to eliminate the space required and therefore the cost inherent in storing parts and other inventory over a longer period of time. That worked well for decades, but it depends on timely delivery. If timely delivery fails so does that concept. Warehousing wouldn't solve the problem of course but it would allow additional time to bridge gaps in delivery schedules to avoid periodically running short.
"Russia has added to the equation and has set parts of the international marketplace back several decades. In many regards, that damage is likely irrepairable. As for the rest of the year and going forward beyond, the issue cannot be addressed over anything other than a long term (if then), and shortages and higher prices are likely here to stay."
— Frederick F. Butters, FAIA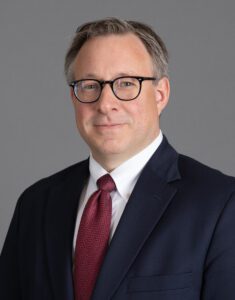 "While there has been some market relief, we continue to see price volatility and supply chain delays. Some commodity suppliers will not lock in prices until the materials are literally on a truck ready for delivery to the project site. This obviously creates challenges for owners and contractors alike. The only real way to address this is through thoughtful discussion at the time of contracting about who bears the price risk for such delays and uncertainty. Mostly, we are seeing owners and contractors compromise by inserting price escalation clauses in contracts that set a baseline price for materials and then give the contractor relief if prices exceed a certain percentage of that baseline price through no fault of the contractor. We expect these types of challenges to continue over the next 12 to 18 months." — Peter W. Hahn, partner, Benesch Law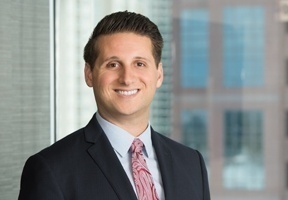 "I have been seeing supply chain issues impacting all aspects of the industry, with certain trades such as glazing contractors, millwork contractors, and suppliers providing supplies that integrate computer chips being impacted the most. The impacts do not just relate to delays and long lead times. The impacts are being felt in bids with rising costs being passed on to owners, negotiations of contracts with more and more contractors seeking material escalation clauses, and project execution with increased change orders and disputes involving delays and cost escalations." — Christopher M. Horton, partner, Smith, Currie & Hancock LLP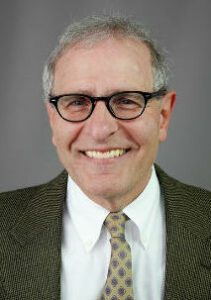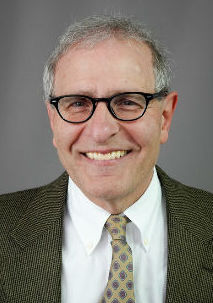 "I haven't seen any direct supply chain delays, myself, but I've heard, anecdotally, that there are many and that they are very real.  I've also started to see a bit of a slowdown within the overall industry, maybe a delayed response to COVID. More directly, I've seen plenty of open shelves at my grocery store and my favorite oyster crackers are a definite victim."
— Wayne Kalayjian, managing director, Secretariat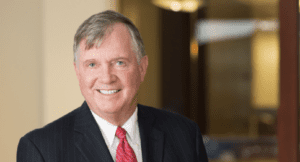 "The issues vary greatly, as there are so many factors that can influence such issues. Covid, while fading, still lingers. The tremendous increase in gasoline costs are being reflected in increased costs and surcharges. The somewhat nebulous impact of the war in the Ukraine. Lastly, inflation, a non-issue for so many years, is a real problem. I have clients that have literally had their cost of steel increase by 50-100%. To me, Owners are wrongfully turning a blind eye on such issues. This is wrong as the Owners are the ones that are ultimately getting a windfall, i.e. paying for something way under the going cost.
"Two, failing to recognize there is no way that a Contractor can simultaneously build contingencies into bid for things that may or may not happen and at the same time be asked to submit the lowest responsible bid. Three, the issue becomes even more significant when Owners demand that MBE, WBE, DBE, etc. submit bids on this basis and then ignore the impact of these material costs when it is the Owner's demand for their participation in their contracts that placed them in the cross-hairs of such issues. There need to be a growth of the Implied Covenant of Good Faith and Fair Dealing to deal with the balance of equities in such situations." — Michael F. McKenna, partner, Cohen Seglias Pallas Greenhall & Furman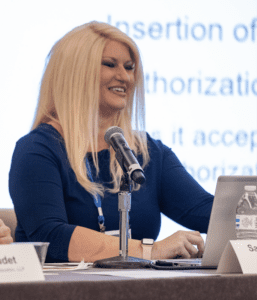 "In our business, we are seeing delays in supply chain and availability when it comes to raw materials for construction. We anticipate these delays continuing throughout the year as supplier companies try and make up the gap for existing orders, and cover the increasing need caused by delayed projects over the past two years. Supply chain delays require increased lead time in contracting and planning for future projects to ensure that delay clauses will not be invoked." — Samantha-Anne (Horwitch) Nadolny, associate general counsel, Select Energy Services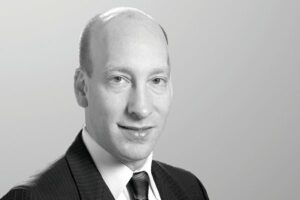 "Builders without price escalation clauses are hoping to tie delays to not just time but increased money as well."  — Brian Perlberg, executive director and senior counsel, ConsensusDocs, and in-house counsel, Construction Law, for Associated General Contractors (AGC) of America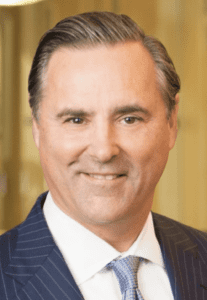 "There is growing concern within the construction industry that inflation and supply chain issues that have arisen out of Covid-19 and federal policy are not transitory and will not ease in the foreseeable future. This has created two critical issues for both general contractors and subcontractors. First, what, if anything,  can they do to recover material cost overruns on contracts already in process and two, what should they do do  to protect themselves on projects that are in the pipeline but for which contracts have not yet been signed. Unfortunately, there is no easy answer to the first question unless their contract already includes language that expressly or perhaps implicitly speaks to the price escalation circumstance. Owner delays may also provide an argument to recover material price increases. But on the second issue there is hope because experience should inform all contracting parties that the issue needs to be addressed during contract negotiations to avoid later disputes." — Edward Seglias, senior partner and vice president, Cohen Seglias Pallas Greenhall & Furman, Newark, N.J.
"In light of current and anticipated shortages of skilled labor, skilled management, materials, and finished products, proper planning constitutes the best method to reduce or eliminate the potential impact of each. That requires due diligence at all levels of the construction process and all stakeholders. Early and effective communications among all stakeholders must occur from preconstruction through completion of construction. Early and accurate analysis of potential market challenges that are relevant to the project will lead to creative approaches to avoid delay impacts or shortages. Then as truly unexpected events occur, prompt and effective solutions can be developed to allow for a successful project with minimal conflicts or delays." — Ronald L. Williams, partner, national co-chair, Construction Law Practice, Fox Rothschild LLP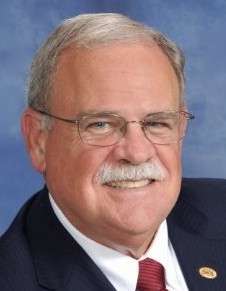 "The type of claim issues we are encountering are schedule impact claims (delay, disruption or productivity loss, acceleration, and constructive acceleration) and change claims. Many of these issues are the continuing impact of COVID. The situation in Ukraine seems to be impacting the cost of materials such as copper (for cable and pipe), structural steel, rebar, piping (PVC and such). I've also seen economic predictions that cost escalation in the U.S. will be 8%, in Canada nearly 5%, and Mexico in the range of 7%."
— James G. Zack, Jr., principal, James Zack Consulting, LLC, Johnstown, Colo.